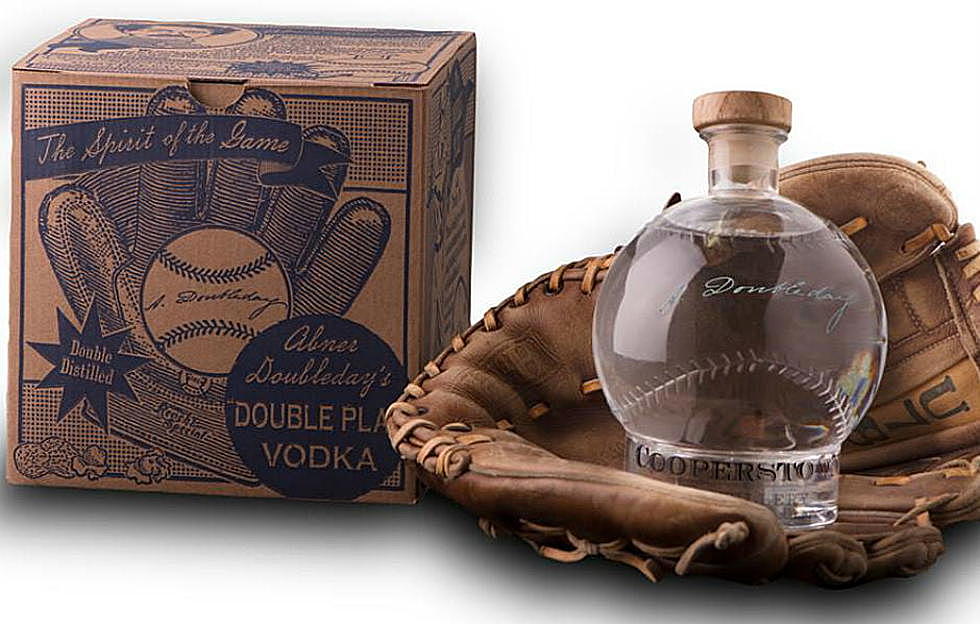 New York State Liquors Dad Will Love For Father's Day This Year
Cooperstown Distillery
Give Dad the gift you stole from his cabinet during your college years- Liquor. New York State has all sorts of styles and varieties to choose from.
Liquor is a great gift whether Dad enjoys a smooth whiskey, a fine wine, a beer, or a unique craft spirit. Lucky for us here in New York State, there is quite the variety to choose from.  From the world-famous wineries of the Finger Lakes region to the historic craft distilleries in Brooklyn, Utica, and Rochester, New York has an impressive selection. You literally can find almost any style, any flavor, any type. It's seriously an easy gift idea.
There is over 51,200 active liquor licensees in New York State. There are approximately 3,700 wine and spirits retailers. Clearly we don't mess around. Which States have the highest number of businesses in the liquor world? According to IBIS World, California has over 5,587 businesses, New York is second with over 4,288 businesses and Texas is third with over 2,708 businesses.
A bottle of liquor can be the perfect, funny, and honestly a great gift for Father's Day. It offers a wide range of choices, adds a humorous element to the occasion, and will make Dad feel super special. Also, you literally can't go wrong with a New York bottle of any kind.
Skip the gift of ties. Skip the gift of lotto tickets. Buy Dad the gift he might not spend money on, classic New York style liquors. So raise a glass to your Dad and celebrate Father's Day in style. Here's some liquors to choose from:
Enjoy These Delicious And Smooth New York Liquors
Here's an amazing list of New York liquors to buy and enjoy.
These Ten Beers are the Highest Rated in New York State
Residents of the Empire State have been cracking open these cold ones more than any others. Which beers are the highest-rated in all of New York state?
Most Commonly Broke New York State Liquor Laws
Can you have an open bar in New York State? Are jello shots illegal at the bar? Can you play cards at a bar in New York State?