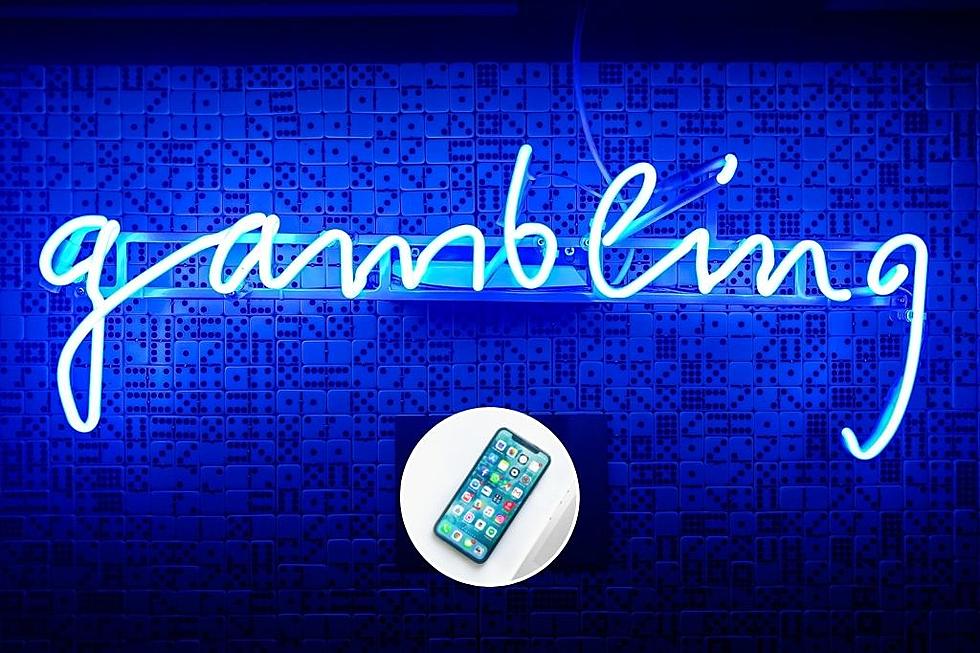 It's a Lock! Here is When You Can Place Mobile Sports Bets in New York
Unsplash
It's been rumored, it's been teased, it's been talked out. Finally, we can say with confidence, that it's here.
Mobile sports betting in the state of New York begins on Saturday, at 9AM.
---
The "When" is On The Way This Weekend
As we reported back in November, the state of New York announced that mobile sports wagering would be legalized. They followed that announcement with the "who", and the "when" of the legalization.
The "when" was originally supposed to fall on the Super Bowl, but clearly, is here early.
---
Some of the "Who's" Have Been Decided, and Some Have Not
Originally, the "who" was comprised of two groups of sportsbooks. Bally Bet, BetMGM, DraftKings and FanDuel; as well as the group of Caesars, Wynn Interactive, Empire Resorts, PointsBet and Rush Street Interactive were all given the opportunity to become legalized sportsbooks in the state.
The Gaming Commission, meanwhile, has given permission to Caesars Sportsbook, DraftKings, FanDuel, and Rush Street Interactive. They will all begin their operation on Saturday.
Bally Bet, Bet MGM, Draftkings Sportsbook, Fanduel Sportsbook, Caesars Sportsbook, PointsBet, Rush Street Interactive, WynnBet, and Kambi have all been licensed to operate in New York, but it appears as though the other five are not yet ready to operate.
---
Now, For the "How Much" for the State of New York
The expected profits for online sports wagering in the state are off-the-charts. As reported by the New York Post, the state is expecting $10 billion in wagering, with $1 billion in total profits.
With the NFL playoffs, the CFP National Championship game, and the eventual NBA and Stanley Cup playoffs, it's hard to imagine that the newly-operational online sports wagering services will be anything but a sure bet.
One Famous Athlete Born in Each of the Capital Region's 11 Counties
From the "big four" professional sports leagues, to the Olympics and beyond, a number of famous athletes were born and raised right here in the Capital Region. Here is one famous athlete from each of the 11 counties in the Capital District.
Take a Look Inside the New York Islanders' Brand New Arena
The New York Islanders are officially home! Take a peak inside the team's brand new stadium, UBS Arena, located right next to Belmont Park.
Take a Look at Kevin Huerter's Brand New Impact Athletic Center in Halfmoon!
104.5 The Team has an exclusive look inside the new Impact Athletic Center in Halfmoon, NY, as Atlanta Hawks' guard Kevin Huerter and his group are heading up an effort to bring a state-of-the-art training facility to the Capital Region.