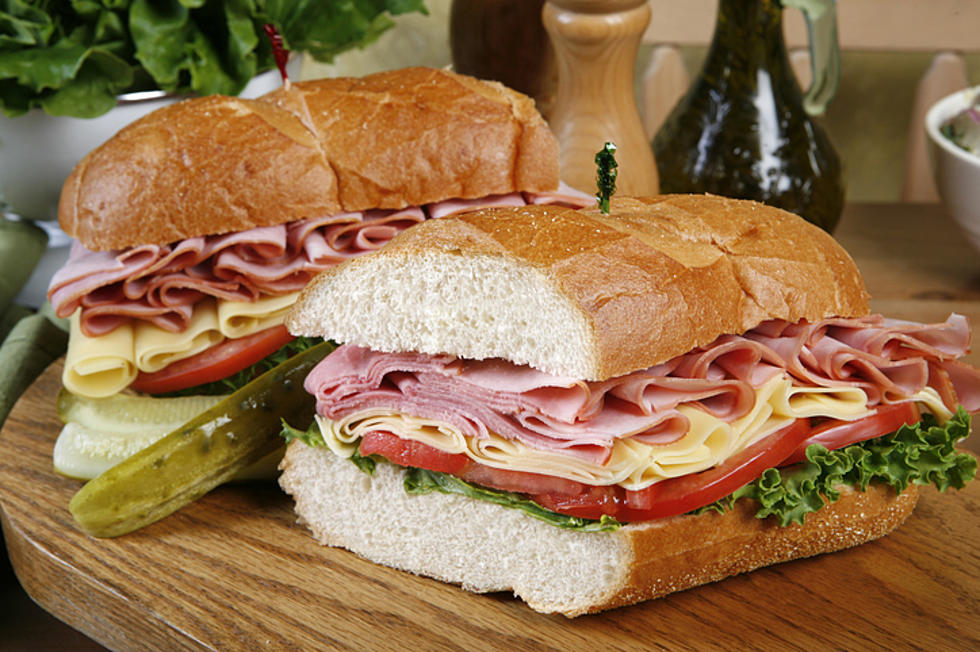 Is This New York's Most Iconic Sandwich?
Photo Credit -adlifemarketing/Thinkstock
As a New York transplant, I'm always looking for iconic food to try out. Now, thanks to a website that posted each state's most iconic sandwich, I now know what I should be ordering next time I grab a sub in New York.
According to ezCater, a pastrami on rye is New York's most iconic sandwich. While I love some pastrami with a crunchy pickle, I need some second and third opinions. Is this website's pick representative of ALL of New York or is a pastrami on rye more of a city meal? What sandwiches should have been named??