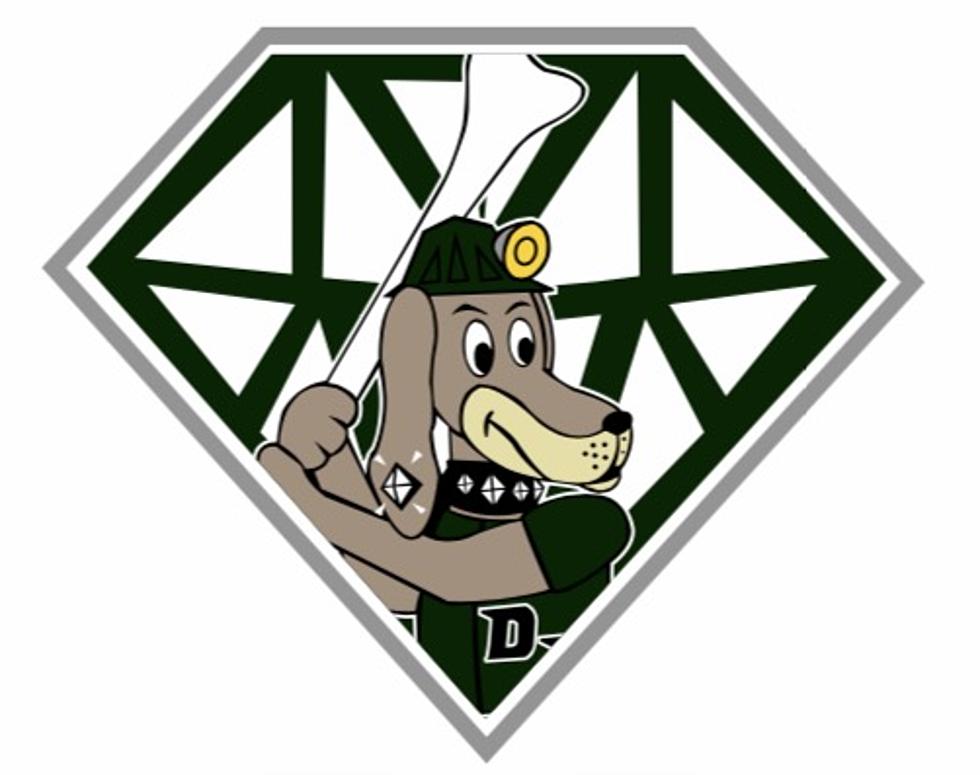 Ilion High Star To Coach MV Diamond Dawgs
Photo Courtesy Mohawk Valley Diamond Dawgs
The Mohawk Valley Diamond Dawgs baseball team didn't have to go far to find their newest head coach.
The Diamond Dawgs announced recently that Cory Haggerty, who graduated from Ilion High in 1999 will take the helm of the team for the 2018 season.
"I am very much looking forward to being a part of this team and getting the season started," Haggerty said. "It is an honor to be a part of this community as it has and always will be home. What better way to give back to this community than by coaching and giving them an experience they can bring the family out to and enjoy."
After graduating high school at Ilion, Haggerty moved on to SUNY Cortland where he finished with a .335 career batting average. He also finished his career at Cortland ranked third in games played - 163 and triples - 9.
He is also ranked 5th in runs scored and total bases, seventh in hits and he is tied for eighth in Home Runs for the Red Dragons with 15.
Haggerty helped Cortland to 4 consecutive SUNYAC titles, and reached the Division III World Series twice.
In 2003 he was drafted in the 18th round of the MLB June amateur draft by the Chicago White Sox. And in 2011 he was inducted into the Mohawk Valley Baseball Hall of Fame.
Diamond Dawgs owner Travis Heiser is looking forward to adding Haggerty to the Diamond Dawgs family.
"As an organization, we are very pleased that we can bring Coach Haggerty on board as our next head coach. Coach brings not only experience providing instruction and lessons to young athletes but brings both coaching and playing experience. He has experienced the dream that each of our DiamondDawg players are after – getting drafted by Major League Baseball and will relate and interact well with our players and our loyal and knowledgeable baseball fans here in Little Falls. Coach Haggerty's resume speaks for itself – we are bringing a Hall of Famer back home".
Congratulations Cory and good luck in 2018!
---
BONUS VIDEO