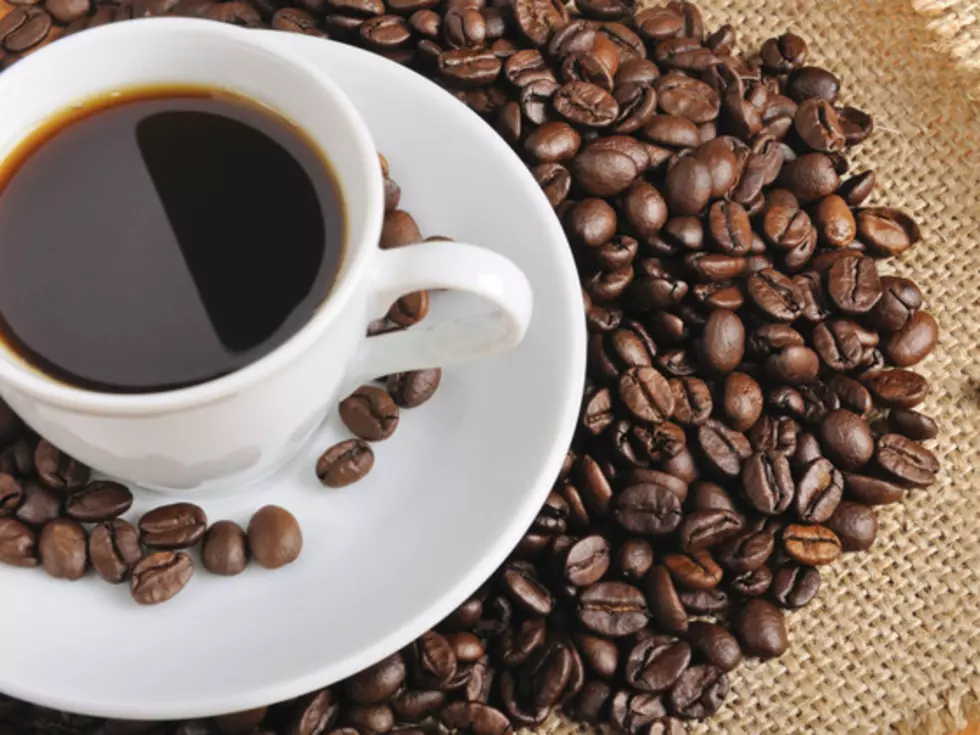 How to Get Paid to Drink Coffee in CNY
Pavel Timofeyev/ThinkStock
You already do it on a daily (or hourly) basis. So why not get paid $1,000 for it?
Business.org is looking for a caffeine-junky to ditch corporate coffee for a month and drink local. Yes, unfortunately that means no Dunkin' Donuts or Starbucks, but it's only for one month and you'll be helping people right here in the Central New York community.
According to Business.org, 82% of local companies that fail go under because they're simply not making enough to stay afloat. That's why they want to pay someone to try out local shops instead and weigh the benefits and drawbacks of going local.
To apply, you must be a self-professed Starbucks lover who's willing to set that love aside for a month. If you're chosen, you must document your experiences at eight local shops throughout the month. And for $1,000?? Worth it. Sign up for this dream job on Business.org's website.