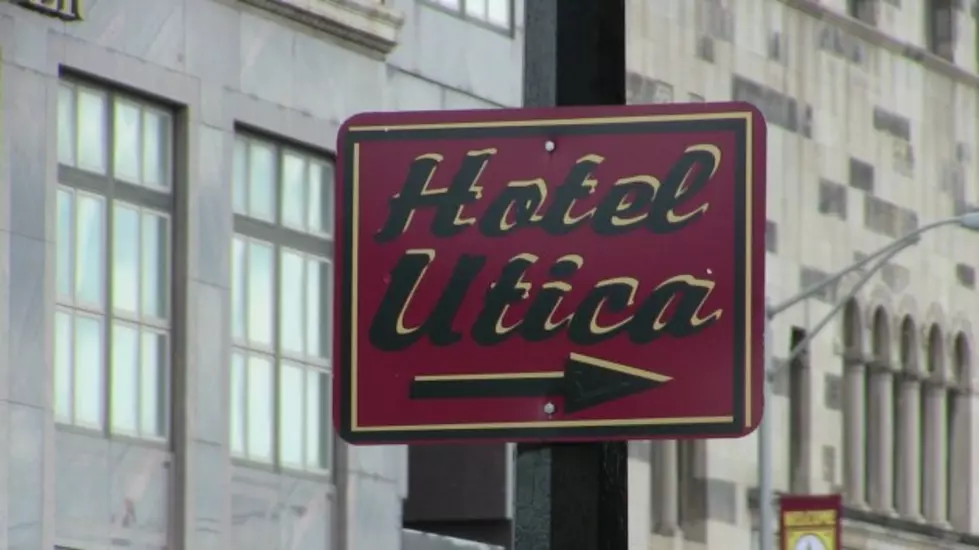 Hotel Utica Forbidden Floors Ghost Hunt
Philip Creighton/TSM
Get ready to make history on Halloween night. Go ghost hunting on the forbidden floors of the Hotel Utica for only $35.
Join SyFy stars Kris Williams and Chris DiCesare for a first ever ghost hunt on the forbidden floors of Hotel Utica with the New York Shadow Chasers. These floors have been long closed to the public, and you'll have the opportunity to capture ghostly evidence first-hand with a ghost hunt led by the SyFy stars on the upper floors of Hotel Utica. For years evidence of a paranormal presence has been known, go experience it, and find it, first hand on Halloween night.
For the first time ever, you can take part in this paranormal adventure. Tickets are only $35. Remember to bring a flashlight and any ghost hunting gear of your own! We will have the tools provided from the Shadow Chasers as well.
You can also look to stay the night Halloween night and go ghost hunting through the overnight hours. Attendees can visit with the Syfy hosts during a psychic fair at the Hotel Utica from 12-6 PM that is also open to the public while the Landmark's Society Of Greater Utica hosts a series of historic tours of Rutger Mansions.
TRENDING VIDEO- Haunts and Legends