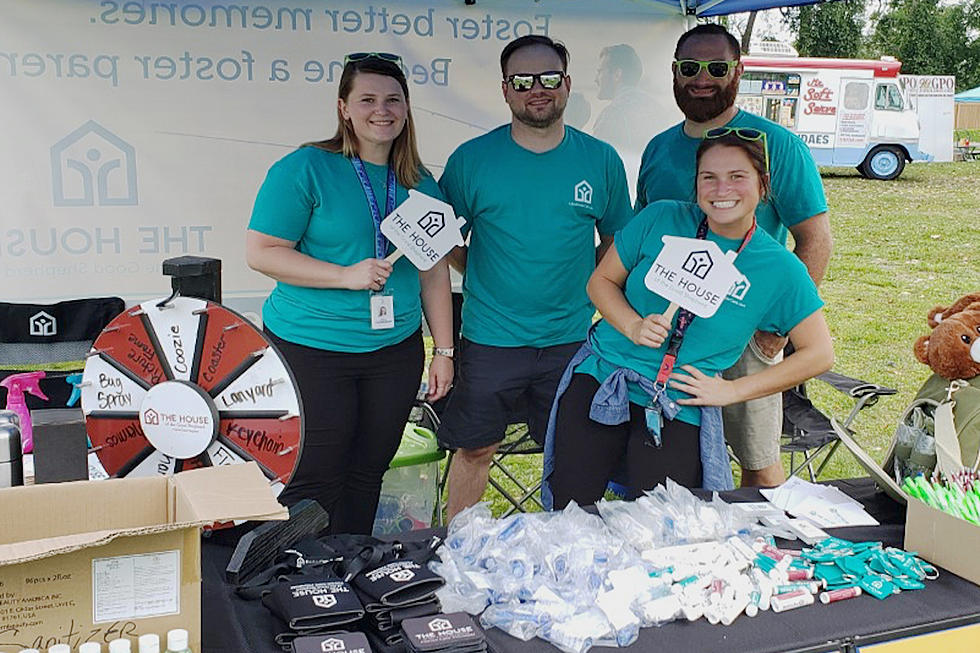 Now Hiring: Build a Meaningful Career at The House of the Good Shepherd
hgs-utica.com
The programs and services at The House of the Good Shepherd have evolved over its 150-year history. Still, it remains the leading provider of treatment, education, and support services for the children and families of the communities that they serve.
In 2021, The House assisted more than 900 children and families at their campus, in its foster care programs, and in people's homes, all with the goal of changing children's lives. This and so many other successes were achieved when the organization continued to adapt to ever-evolving circumstances and challenges while keeping children, families, and the HGS team safe during the pandemic.
The House of the Good Shepherd is a mission-driven organization where you can build a rewarding, impactful career in a wide variety of social service and support fields. The House has several openings and is continuously recruiting employees who want to make a difference in the lives of children and families.
The House is seeking licensed clinicians, residential support staff, registered nurses, and various positions within their special education school, foster care program, and more. Some positions require advanced degrees and experience, while others are entry-level with no degree requirement. However, all applicants must be at least 21 years old.
The nonprofit offers sign-on bonuses for select positions, competitive wages, and a supportive work-life balance. Benefits include:
Paid lunch breaks (work 37.50 hours and get paid for 40)
Vacation and sick leave accrual starts immediately

 

Four personal days a year
Annual anniversary recognition with gift cards
Advancement opportunities
Health and dental insurance, along with flexible spending and health savings accounts
Wellness incentive program
Vision insurance
403(b) retirement plan
Educational assistance programs
Employer-paid life and long-term disability insurance
Does this sound like an excellent opportunity for you, a friend, or a family member? Click here to browse openings and to submit an application. It could be the start of a long, rewarding career!