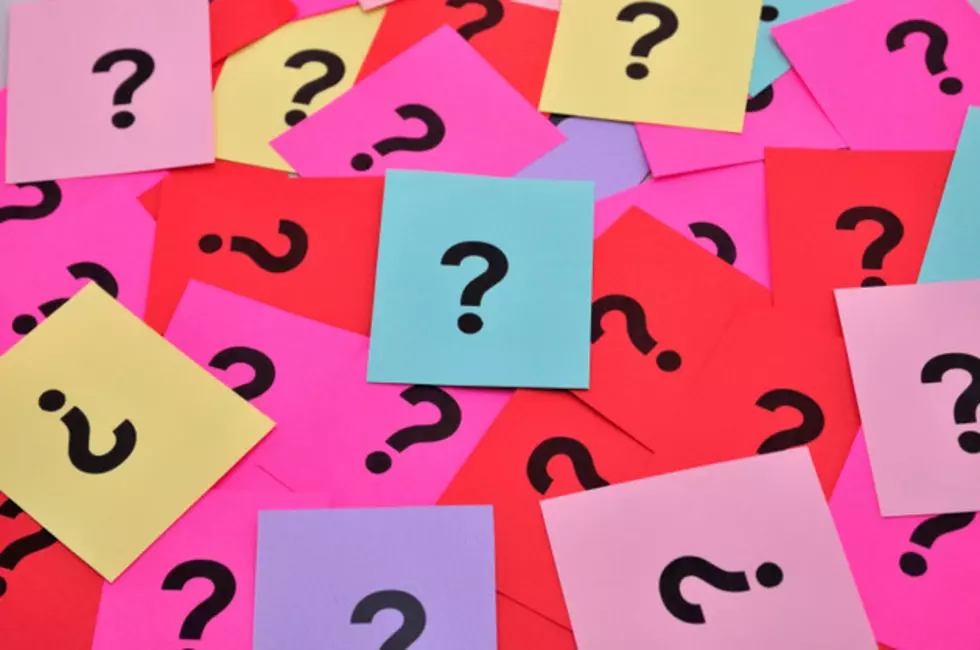 Here's the Top Trending Halloween Costume in New York
narapornm/ThinkStock
With Halloween just around the corner, people are starting to think about what they want to be on the 31st.
Pinterest compiled data of the top costume searches in states across the United States, as well as across the world. New York's top search was the same as the entire nation's top search and MAN, it is random.
The Powerpuff Girls. New Yorkers are throwin' it all the way back to 1998, I see, and whether you're a Blossom, Buttercup or Bubbles kind of gal, I'm honestly here for it. This is exactly the kind of throwback costume 2019 needs.
Surprisingly, the Powerpuff Girls topped the trends of a number of ten other states, including California, Michigan and Florida. Stranger Things was another popular costume, topping the search bars of ten states. Other states were a lot more basic, with searches like witches and circuses and aliens.
You can check out the wacky results and maybe spark an idea for this year's Halloween costume on Pinterest.