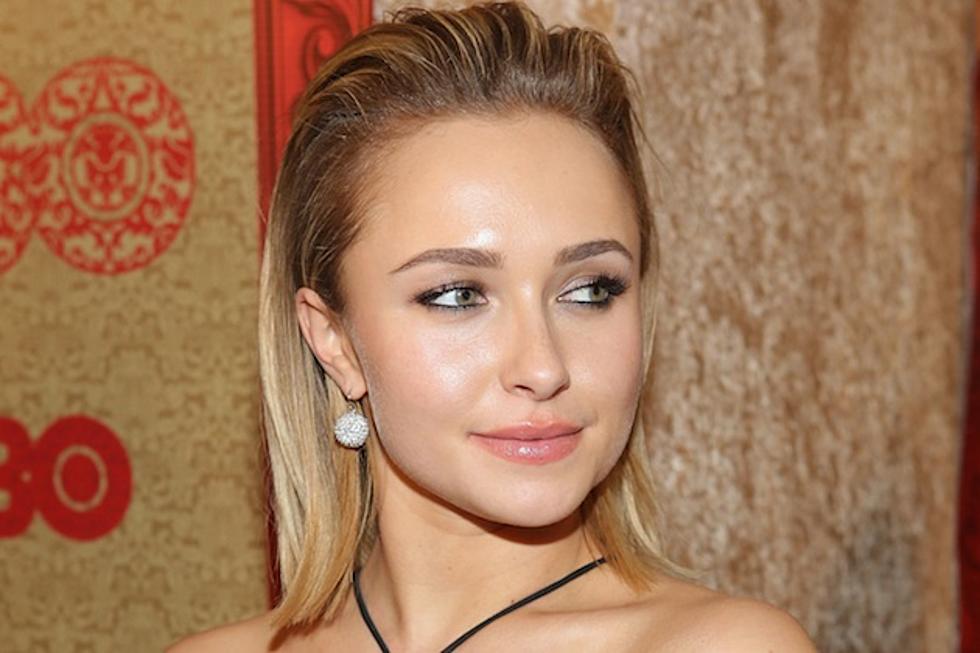 Report: 'Nashville' Star Hayden Panettiere Expecting First Child
Mike Windle, Getty Images
Hayden Panettiere's family is about to get a little bit bigger! The actress is reportedly expecting her first child with fiancé Wladimir Klitschko.
Us Weekly reports the 24-year-old is in fact expecting! "Hayden is totally pregnant!" a source tells the magazine.
Panettiere and Klitschko have been engaged for about a year but their relationship hasn't always been easy. The two have been on and off since they first started dating in 2009, which is when they first met at a book party. They split up in 2011 after two years of dating but then reconnected and got engaged last spring.
The 'Nashville' actress didn't keep it a secret that she was ready to have babies almost immediately after she got engaged. In fact, she spoke with Glamour magazine about her readiness in May 2013.
"I've lived a very big life, and I don't feel my age, and I feel like I was born to be a mother," she tells Glamour. "Sometimes people speak about [having kids] like, 'Your life ends—you're never going to be able to do anything again!' And I'm like, 'What are you talking about?' Motherhood is the most beautiful, exciting thing, and there's nothing that I feel like I can't accomplish while having children in my life."
That isn't all Panettiere has to be excited about. She also recently got news that her hit show 'Nashville' would be picked up for its third season -- and is staying in Music City.
Startling Facts About Women in Country Music