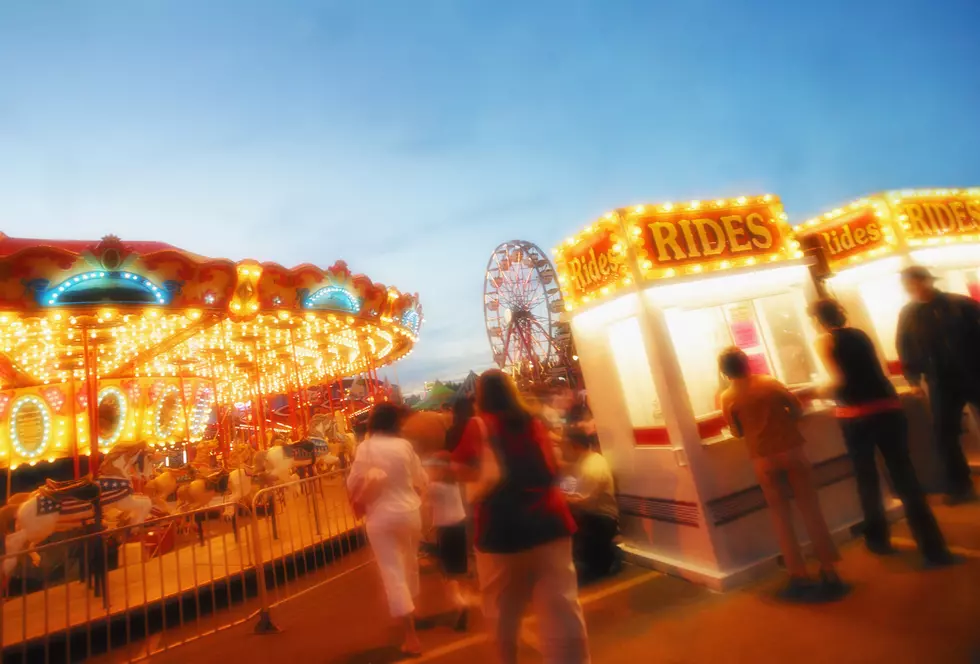 Hawkins Amusement Rides Closing Down
Design Pics/ThinkStock/TSM
Whether you've gone to field days in Floyd or Taberg, or went to a Central New York festival, chances are you've rode a Hawkins Amusement Ride. They will no longer be in business here in Central New York.
It's with a heavy heart that I have to say over the weekend it was decided that we will no longer be in business. The cost of operations and dificulty with finding good employees, it's time to bow out of the business. Sorry for any inconvenience. To my events, you will soon be getting a list and a letter from me stating that this is official and a list of ride companies you can contact. Thankyou all for your years of support. You will all be missed more than you know. It's sad but time to make Hawkins Amusement Rides a memory."
What was your favorite Hawkins memory?
BONUS VIDEO