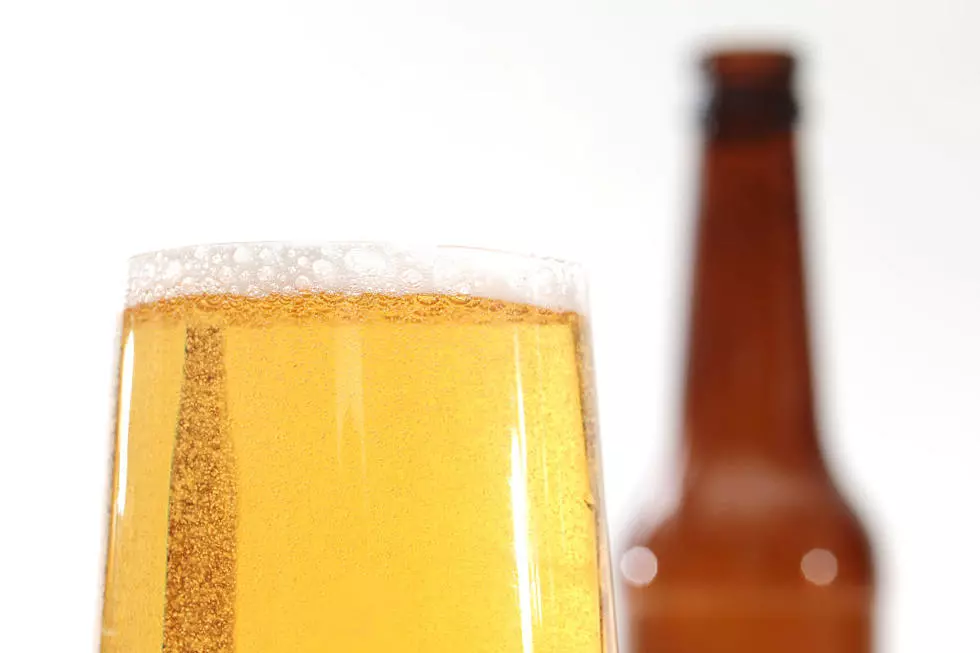 Genesee Brewing Launches Hemp-Infused Booze
Dan Kitwood, Getty Images
It won't get you stoned, but at 8% ABV, it could get you pretty drunk.
Genesee Brewing in Rochester is getting into the expanding Hemp game with 'Hemptails' - hemp-infused alcoholic beverages.
According to NYUpstate.com, the hemp based malt beverage is infused with Hemp seeds to add aroma and flavor. It does not have any psychoactive substances, like THC, which give hemp's cousin, cannabis, its ability to deliver a "high," but it will pack a punch with 8% alcohol by volume.
'Hemptails' will be available in three flavors:
Hemp'd - which showcases the flavor of hemp and hemp seeds
Citrus Gold - which blends hemp and blood orange
Passionfruit Express - with hemp and tropical fruit.
Sounds like they will all taste like drinking hippie if you ask me, but hey people do much stranger things to get lit.
'Hemptials' will be available nationwide beginning in February in individual 23.5-ounce cans and 4-packs of 16-ounce cans.