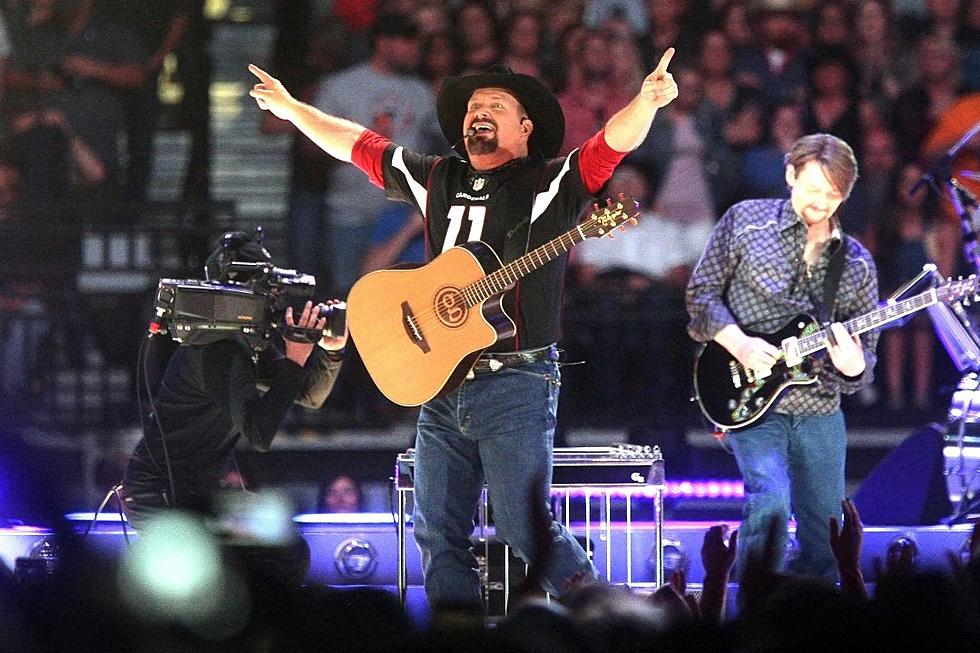 Garth Brooks at Fairgrounds Drive-In; What to Know Before You Go
John Medina, Getty Images
Garth Brooks is taking over more than 300 drive-in theatres across North America later this month, including the new pop-up drive-in at the New York State Fairgrounds in Syracuse. Here's what you should know before you head to the show.
Gates for the first showing will open at 6 p.m., and because space is limited and showings are expected to be full, ticketholders are encouraged to show up early. Parking will be on a first-come-first-serve basis, and staff will direct cars to ensure proper spacing.
One ticket admits one standard car or truck. That means no large vehicles like RVs or limos will be admitted. (Bummer!) Everyone in the car or truck must have a seatbelt, and no more than six people will be permitted inside one car.
The concert will be aired over FM radio, so the fairgrounds encourages ticketholders to bring a battery-operated radio to listen (and sing along at the top of their lungs) without draining their car batteries.
Alcohol, drugs, and weapons are prohibited, but concessions will be available at the fairgrounds via a concessions app. Everyone is also required to follow all CDC guidelines, maintain social distance from others, and bring masks and hand sanitizer to the showing.
Garth's drive-in concert in Syracuse will air in the Orange Lot of the New York State Fairgrounds twice on June 27. The first showing will start at 9:15 p.m. and the second will start at 11:45 p.m., according to the fairgrounds' Facebook event.
Tickets go on-sale for all of Garth's shows at 12 p.m. on June 19.
Garth's concert will air for a total of 22 showings across New York State on June 27, including at El Rancho Drive-In in Palatine Bridge, Finger Lakes Drive-In in Aurelius and Unadilla Drive-In in Unadilla. Check out the full list here.
Enter your number to get our free mobile app
Here are 50 of your favorite retail chains that no longer exist.