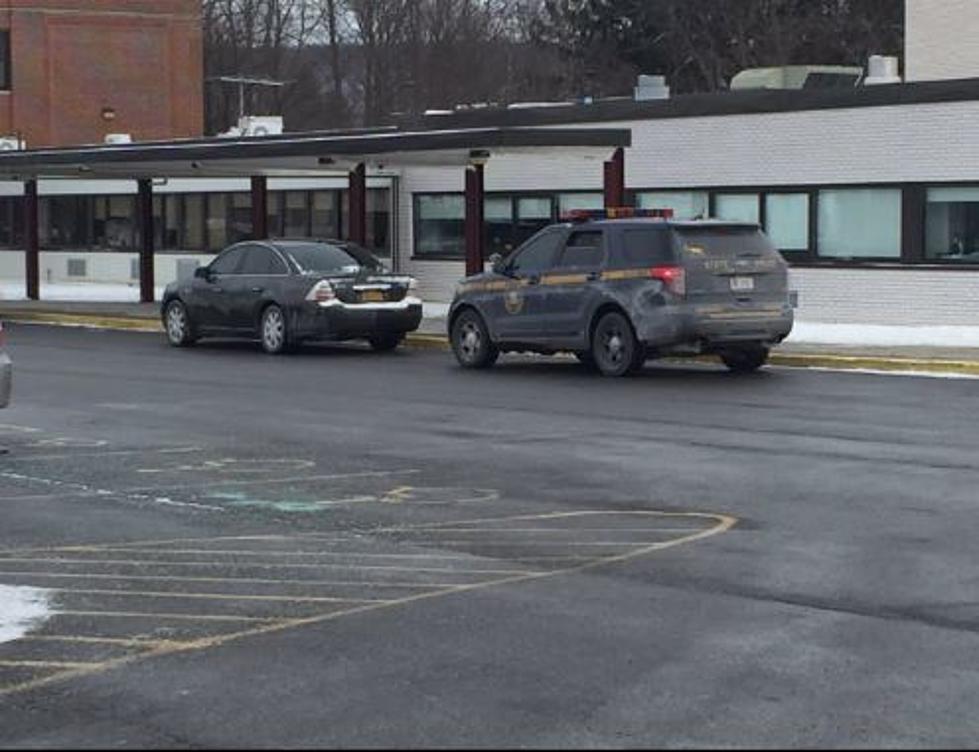 Frankfort Schuyler School Evacuated After Bomb Threat
photo courtesy of Matthew Barton
Students at Frankfort-Schuyler High School and Middle School were dismissed early today after a reported bomb threat.
District officials say in the interest of student safety, Village of Frankfort Police and State Police were contacted.
The building has been cleared by State Police and school will re-open tomorrow.
This evening's Girls' Basketball game and Boys' Basketball practices will be held tonight as scheduled.