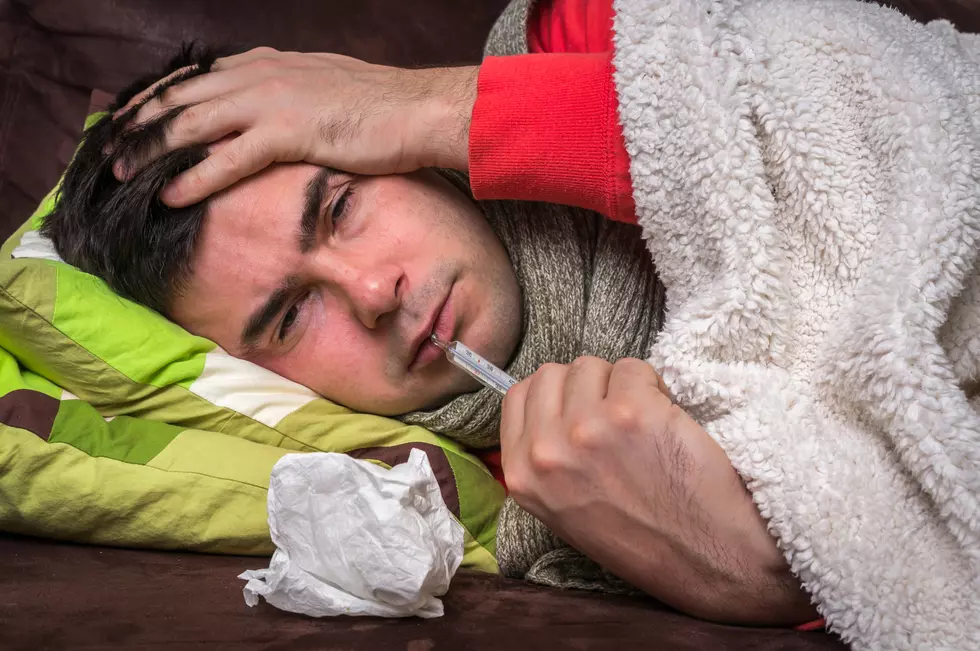 Flu Numbers Continue to Skyrocket in New York
Getty Images/iStockphoto
The number of New Yorkers being diagnosed with the flu or being hospitalized due to the flu continues to skyrocket.
Enter your number to get our free mobile app
The latest influenza surveillance report shows another sharp increase in flu cases and flu-associated hospitalizations, officials say.
Last week 1,964 New Yorkers were hospitalized with lab-confirmed influenza, up 34 percent from the previous week. Nearly 6,000 people have been hospitalized because of the flu this season, officials say.
There were 10,085 laboratory-confirmed flu cases reported to the State Department of Health last week. So far this season, there has been a total of 32,848 lab-confirmed cases reported, with one flu-associated pediatric death.
Last week, the State Department of Health issued a statewide health advisory alerting healthcare providers to the dramatic increase in flu activity across New York State.
"As the numbers of flu cases and flu hospitalizations continue to rise, I've directed the Department of Health to use every tool at its disposal to make sure our healthcare system remains prepared for an influx of patients," Gov. Andrew Cuomo said. "While providers are taking extra steps in response to the uptick in the flu season, New Yorkers can still protect themselves and others by getting a flu shot."