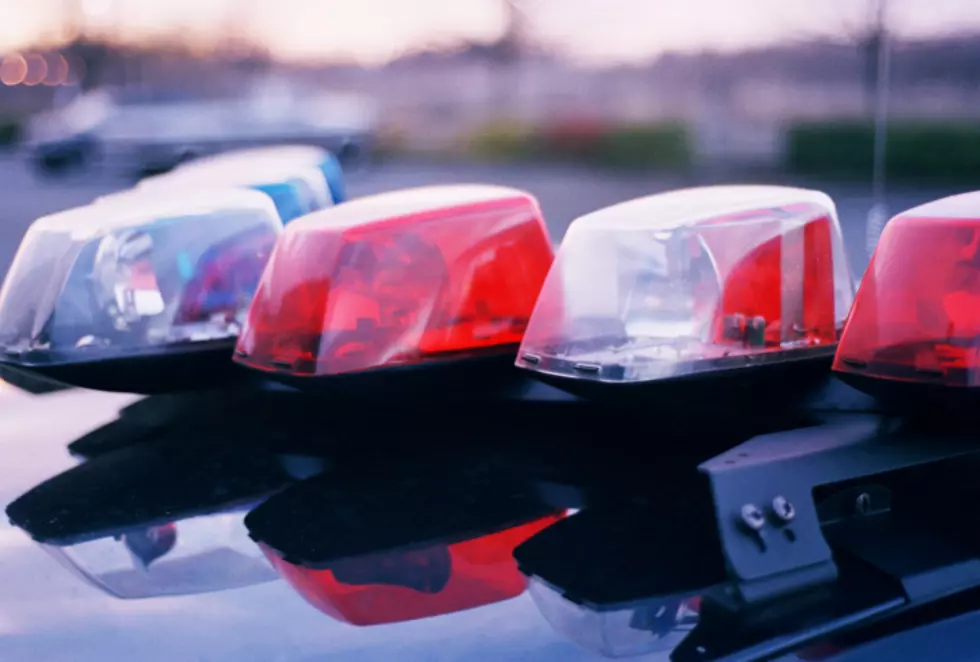 Fight Leads to Multiple Stabbings & a Tasing at The Good Life Tavern in Camden
Getty Images/Ingram Publishing
A fight broke out at The Good Life Tavern in Camden, New York, and ended with multiple people being stabbed.
Camden Village Police along with several other emergency crews were called to The Good Life Tavern on the corner of Mexico Street and South Park Street. after a reported fight broke out Monday, August 16 around 4 PM.
A call came into 911 of a reported fight with multiple stab victims, according to the Oneida County Emergency Dispatch Facebook page
Police responded and reported several stabbing victims. A taser was used to secure the scene.
The Oneida County Sheriff's Department is investigating the stabbing with Camden Village police. "The public is in no danger and the investigation is ongoing."
14 Reasons Rome Police Department is Among the Best in CNY
Rome police officers go above and beyond the call of duty every day. Here are 14 reasons why they are among the best in Central New York.
New York State Police Rescue More Than Humans
New York State Police rescue more than humans. They help save defenseless animals too.