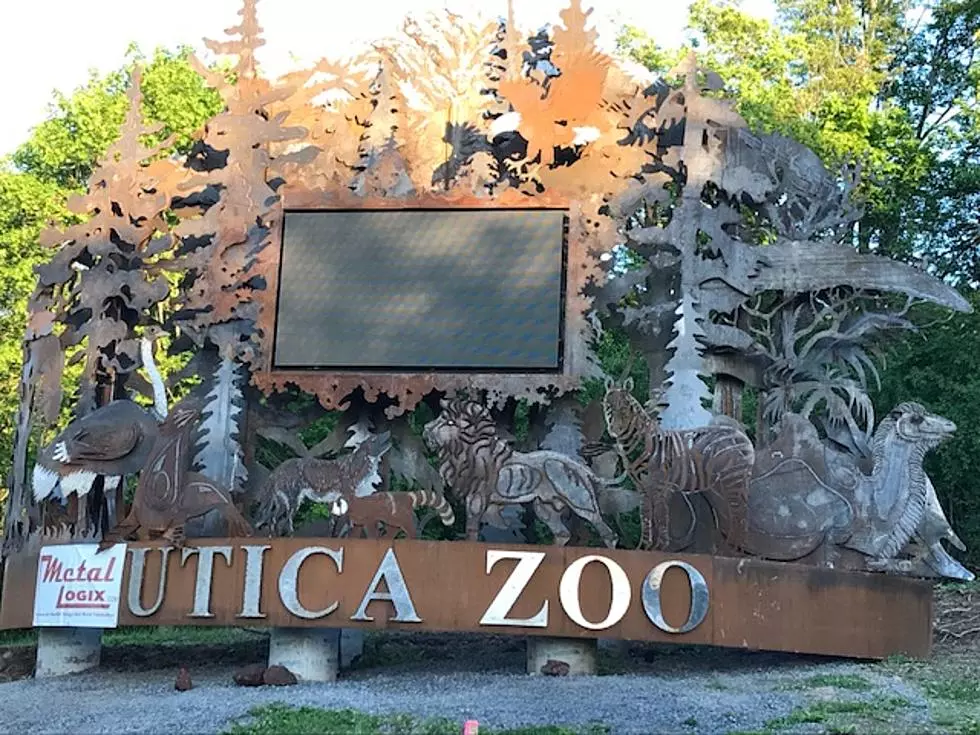 Explore The Utica Zoo In The Dark
TSM
It's the 'Exciting Evening Edventure' at the Utica Zoo. See what happens at the zoo after the guests leave and night falls.
The Utica Zoo is hosting the 'Exciting Evening Edventure' on June 14, beginning at 6 p.m. for children who love the zoo.
You'll be able to see what happens after-hours at the zoo, explore the North Trek, meet some nocturnal animals and finish off the evening with a fire and toasting marshmallows!
Admission is $5 per child for members and $10 for non-members.
One adult per child will be admitted free, but if mom and dad want to both come along, it's $5 per extra adult(members and non-members).
BONUS VIDEO