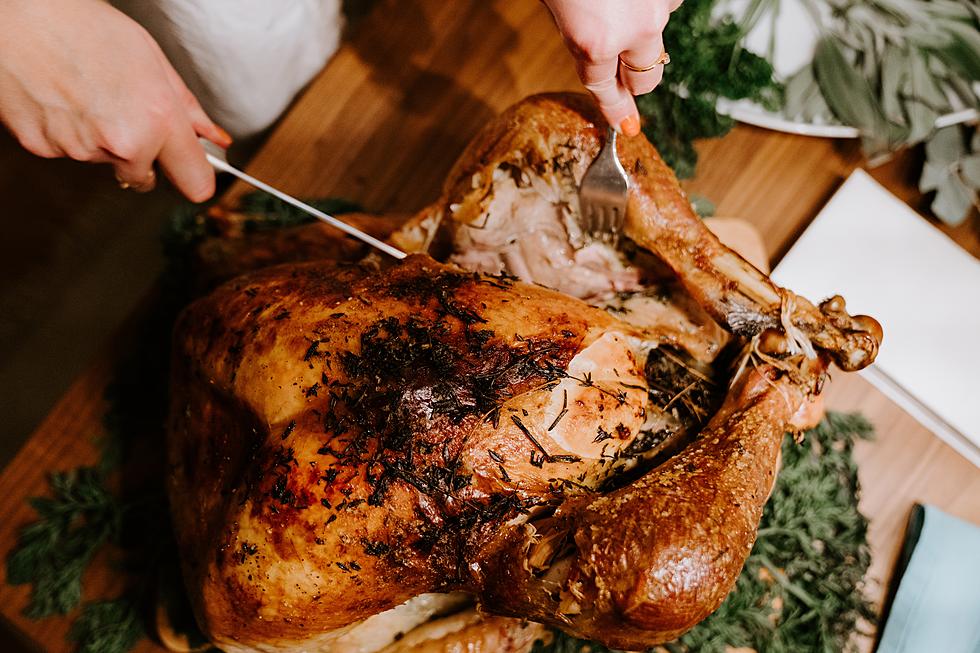 Experts Say New Yorkers Could See a Turkey Shortage this Thanksgiving
Photo by Claudio Schwarz on Unsplash
Halloween is still a couple of weeks away. Does that mean that it's too early to start thinking about Thanksgiving? I don't think so, and it's nice to know a little early that you may be faced with a problem this Thanksgiving. 
I'm talking turkey. Even though I'm not a huge fan of turkey, I realize the importance of having one on your Thanksgiving table. That just may be a problem this year, especially if you're planning a smaller Thanksgiving celebration. It looks like finding a small turkey is not going to be easy this year.
Business Insider is reporting that for a few reasons, finding a smaller turkey could be a problem. First of all, smaller turkeys are once again in demand as people are planning smaller get-togethers with the pandemic still affecting us. Not to mention the shortage of workers that is affecting just about everyone and everything. 
Consumer Reports is saying you should be able to find a turkey, but finding one under 16 pounds will not be easy, especially a fresh one. Hmmm. I've never cooked a turkey more than 14 pounds, and even then I had leftovers. I know I don't want to be eating turkey for 5 days. So what's a person that's throwing a small gathering to do?
If you're planning to downsize your celebration this year, you may want to think about picking up your turkey a little earlier than usual, or at least pre-ordering it well ahead of time. 
Hopefully, getting a turkey for this year's Thanksgiving dinner won't be an issue for you, but it's nice to be prepared just in case. Have a great Thanksgiving, and it's been nice talking turkey with you.
The 10 Most Haunted Places in New York State
The 10 most haunted buildings, cemeteries and complexes in
New York State
.
Be Scared At These Haunted Hotels And Inns Across New York State
Looking to stay the night at a haunted hotel or a haunted inn in New York State? There are plenty to choose from. Far and wide providing frights.