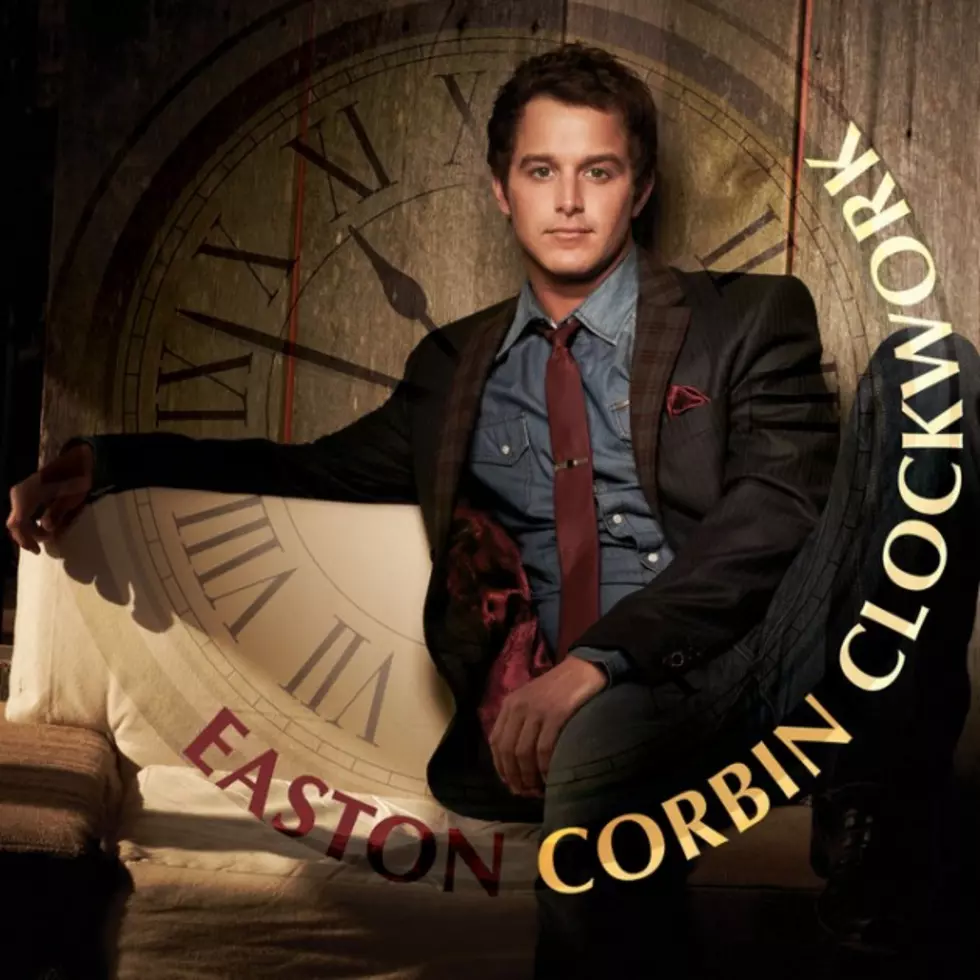 Listen To Easton Corbin New Song – Clockwork
Mercury Nashville
Are you looking to listen to Easton Corbin's new song "Clockwork"? We have the back story, and the song info here.
According to Country Weekly, Corbin is not only releaseing his song today, he has a teaser video released today as well. "Clockwork" is the first single from Easton's upcoming third album, which is actually due a little bit later this year. Corbin of course is very excited for the new track, and new album:
"I'm very, very excited to have new music out for my fans now," Easton noted in a statement about the single. "A song like 'Clockwork' is a good reflection of my country roots and it shows that I'm growing as an artist."
The new song was written by Easton's longtime producer, Carson Chamberlin as well as Ashley Gorley and Wade Kirby.
"I think when my fans hear this song they will get a good taste of how my upcoming album is going to be."

 
When more details come out about the new album, we will be sure to have them for you. For now take a listen to the song, and let us know what you think in our poll below.
Give Someone Tickets To See Easton Corbin