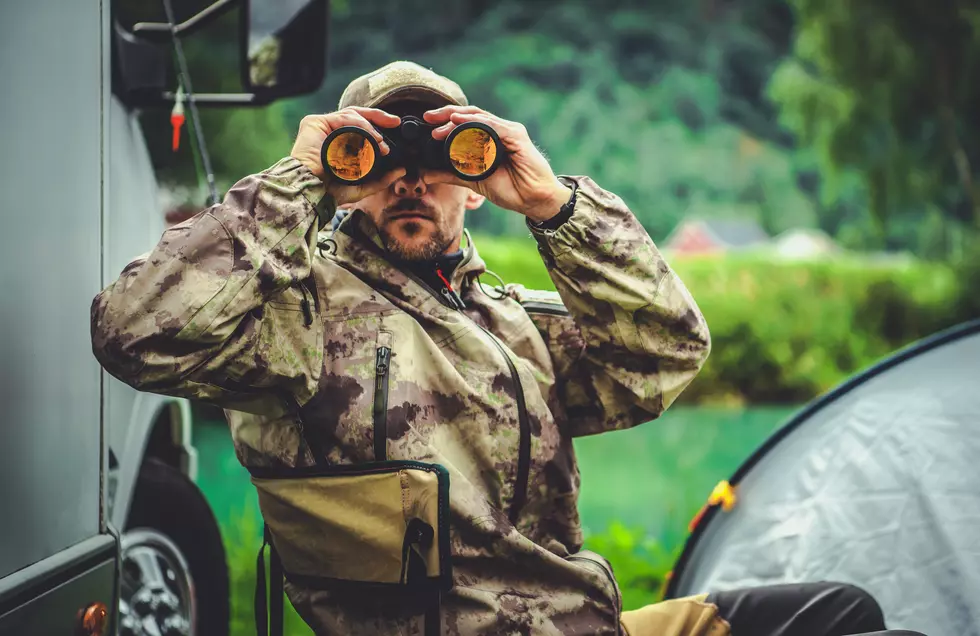 8 Dumb Hunting Mistakes That Landed Hunters in Heap of Trouble
welcomia/ThinkStock/TSM
The 2022 hunting season was the safest year yet in New York. But like they say, 'there's one in every crowd.' Unfortunately, there's more than one in the New York hunting crowd and they're giving all the ones that actually follow the rules, a bad name.
Here are 8 dumb mistakes hunters made that landed them in a whole heap of trouble - mistakes you might want to avoid next season.
8 Dumb Mistakes That Landed Idiot Hunters in Heap of Trouble
If you're going to break the law while hunting, you may want to avoid these 8 dumb mistakes that landed several hunters in a heap of trouble.
Low Shooting Incidents in 2022
2022 saw the lowest number of hunting-related shooting incidents. There were only 9 recorded in 2022, with one being a fatality.
NYS Department of Environmental Conservation (DEC) Commissioner Basil Seggos said the 9 incidents involved hunters with 30 years of experience. Hunters are reminded to retake a safety course. You can sign up for the Hunter Education Program on the DEC website.
I commend their efforts and for all hunters who safely and responsibly contributed to our conservation efforts this season.
Hunting Requirements
Hunters are required to wear a fluorescent orange or fluorescent pink hat or vest when hunting deer or bears with a firearm. They are also required to report their deer, bear, and turkey harvests online.
Daily hunting hours for deer and bears are 30 minutes before sunrise until 30 minutes after sunset. You
You can see all the rules and regulations for hunting in New York at DEC.NY.Gov. And you can get ready for fishing season this Spring and Summer. There are even several free fishing weekends to give it a try before buying your fishing license this season.
Free Fishing Weekends
June 24-25
September 23
November 11
Holy Buck! New York Hunter Bags Biggest Deer of His Career
A New York hunter bagged the biggest deer of his career. Tom Kaczmarek has dozens of archery record book bucks but in 2021 he brought down an 11 point buck every hunter has been watching. Check out the big one and all the others he's killed over the years.