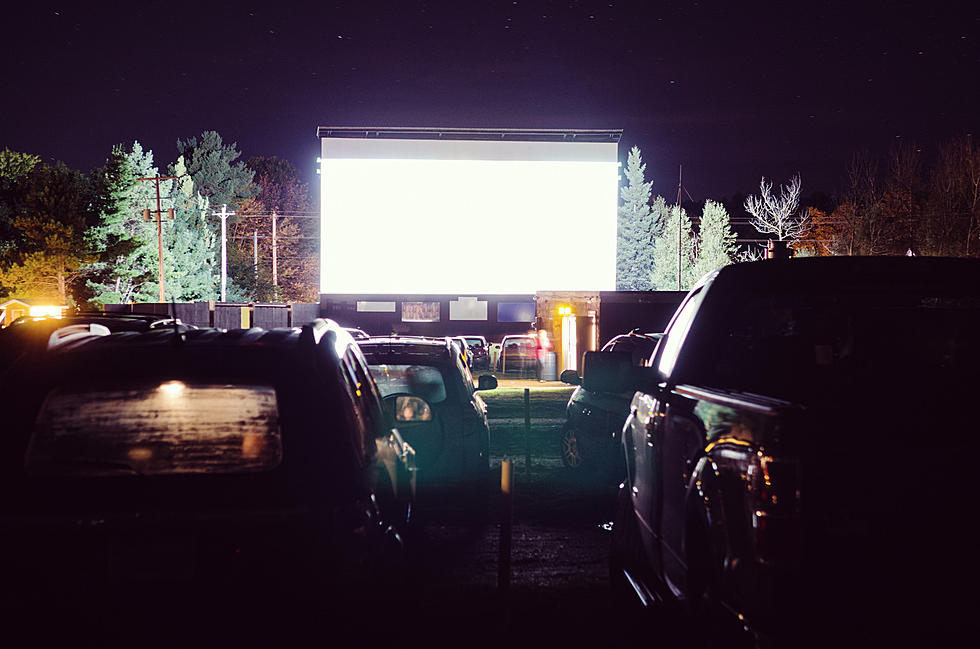 Drive-In Movies Coming to the NYS Fairgrounds in Syracuse
Photo Credit - Jewelsy/Think Stock
Get ready to catch a drive-in movie at the NYS Fairgrounds in Syracuse. The movies are being organized by the same vendor that's been bringing pizza fritte and other foods to the Orange Lot for several weeks.
Enter your number to get our free mobile app
Now, Villa Pizza Fritte, the same state fair food vendor who has organized the State Fair Food Fest at the fairgrounds' Orange Lite each weekend, is planning on bringing the drive-in to the fairgrounds.
---
---
CHECK IT OUT: Here's how to stop your glasses from fogging while wearing a face mask