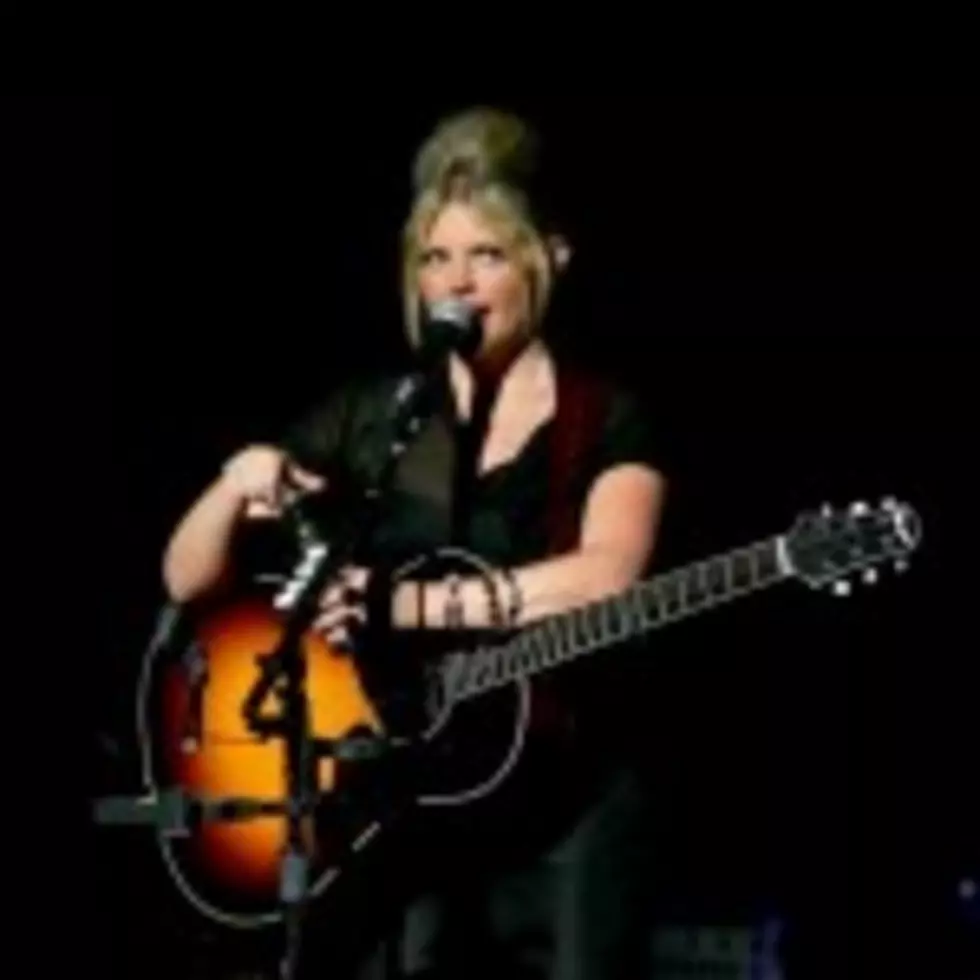 Dixie Chick Natalie Maines Back Behind the Mike
If you're a fan of the Dixie Chicks and Natalie Maines, you'll be happy to know she's back.  Sort of.  After almost 5 years since recording any new music, Maines is getting back behind the mike.  She sings "God Only Knows," an old Beach Boys song, for the HBO series Big Love.  The song will play during the shows finale this Sunday March 20th.
If you don't want to wait that long to hear it, you can listen here.  You can also purchase the song on iTunes starting today.
The other two thirds of the Dixie Chicks, Emily Robison and Martie Mcguire joined together to create the Court Yard Hounds.  A CD with new music from the sisters isn't out until May 4th  but you can preorder a copy at their website courtyardhounds.com.   You can also take a listen to thier stuff to see if you're going to like the new group and the new sound.