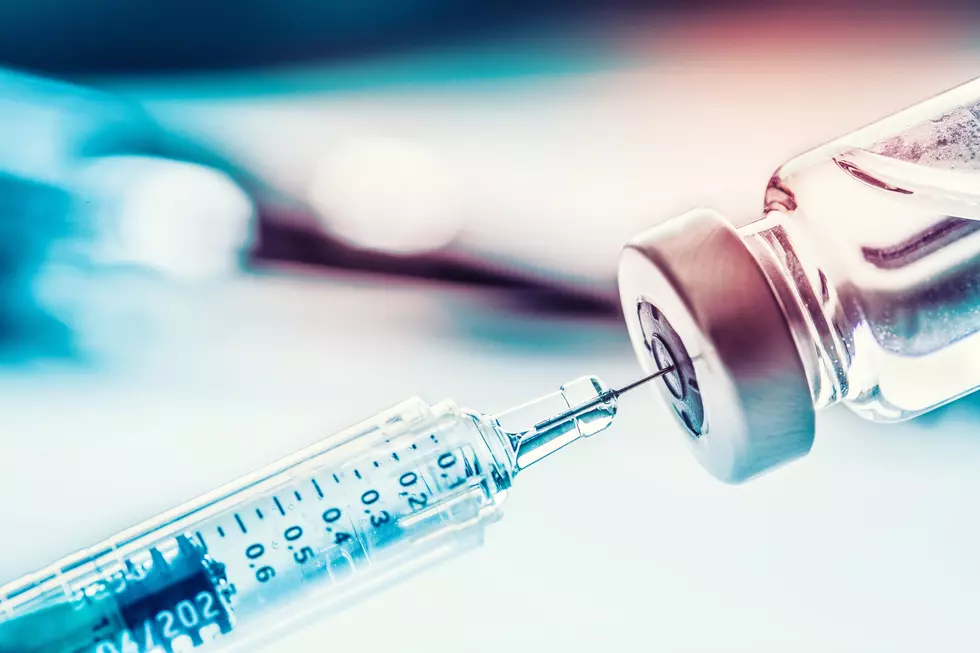 COVID-19 Vaccine Could Become Mandatory In New York State
Photo Credit - MarianVejcik/Think Stock
The COVID-19 vaccine could make its way into New York State by Tuesday, December 15th which would first go to healthcare workers and nursing homes. Pfizer (vaccine developer) is seeking emergency approval by the FDA.
Enter your number to get our free mobile app
The question on everyone's minds though is how it will be distributed? Also, would it be mandatory?
According to WGRZ, there is a proposed bill in the NYS legislature that is passed, that would "empower state officials to make the COVID-19 vaccine mandatory if there are not enough people who voluntarily take it."
The bill was introduced by New York State Assemblymember Linda B. Rosenthal. The bill is called "AN ACT to amend the public health law in relation to administering a COVID-19 vaccine."
Essentially, if health officials determine there aren't enough people taking the vaccine (residents aren't developing immunity from COVID-19), then the department of health will mandate it to everyone who is safe and cleared to take the vaccine.
When asked about concerns over mandating a vaccine, Rosenthal stated:
"This is a matter that will be decided based on science and best practices and not on people's blow back. That's why the power resides with the state department of health."
Assembly Majority Leader Crystal Peoples-Stokes said at first glance of the new bill, she would not be inclined to support it.
A spokesperson for Governor Andrew Cuomo said the governor stated "you cannot make someone take the vaccine," when asked whether or not Cuomo would sign the bill.
KEEP READING: 50 community resources supporting Americans financially impacted by COVID-19