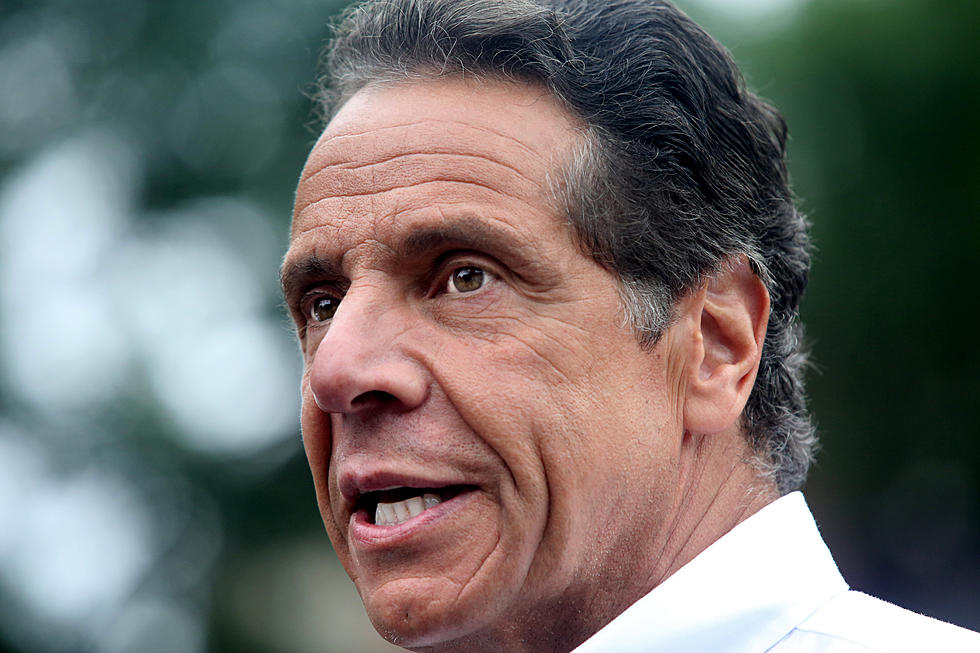 Coronavirus Now Blamed for 3 New York Deaths; First Case Came Earlier Than Thought
Andrew Cuomo (Photo by Yana Paskova/Getty Images)
Governor Cuomo now says three people have died in New York State due to COVID-19 infection.
The state's first coronavirus death came earlier this week when a 65-year-old man in Rockland County's Suffern succumbed.

His death was not discovered to be coronavirus-related until Saturday.
What was thought to be the first, an 82-year-old woman with advance emphysema, was actually the second.
Cuomo says the third confirmed death was a woman, 79, who also suffered ' mulitple major underlying issues.'
Get the latest on the coronavirus from the CDC or the World Health Organization. Get the latest in central New York by clicking on Coronavirus News' in the trending bar at BigFrog104.com or sign up for alerts on our Big Frog 104 app.
Enter your number to get our free mobile app