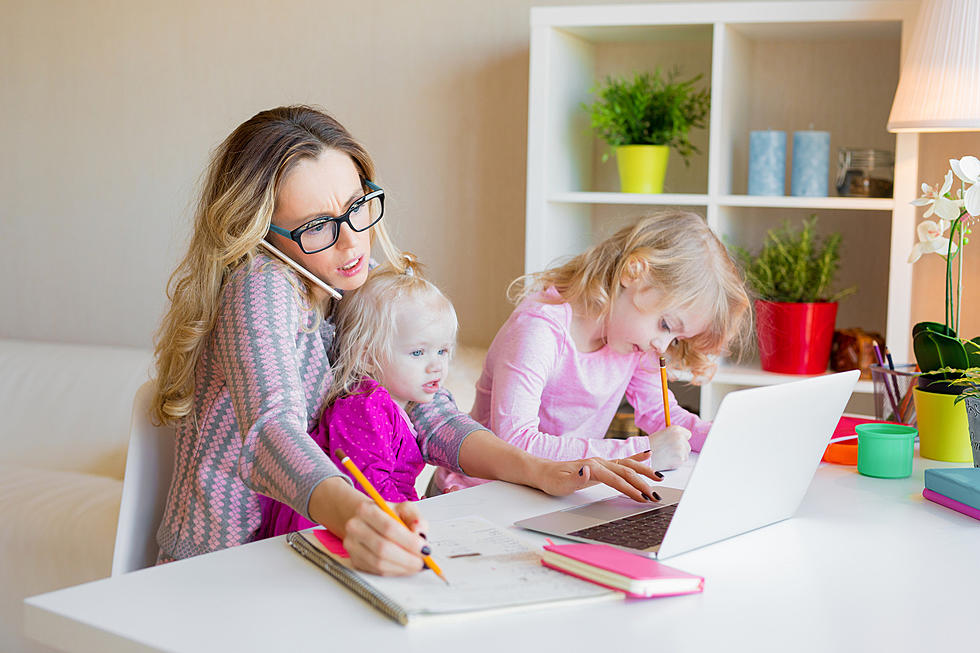 Crucial Changes Coming to New York Child Support Cards You Need to Know About
grinvalds
Crucial changes are coming to the child support debit cards in New York State.
The New York State Department of Child Social Services will be issuing new debit cards by the end of the month.
If you've been receiving child support on the Bank of America debit cards, you'll be getting a new one. And you need to make sure your address is up to date to receive it. The new Way2Go Mastercards will be mailed in a few weeks.
Is Your Address Correct
Make sure your address is correct to receive your new debit card by calling the New York Child Support Helpline at 1-888-208-4485.
The current Bank of America cards need to be used until the balance is $0. It will not get transferred to the new cards. Once you've reached a $0 balance, you can throw out the Bank of America card and start using the new one that will go into effect on March 31, 2023.
The New Way2Go Card Prepaid Mastercard will be mailed to New York households from March 23 through March 30. Once you receive it, you'll need to activate the card immediately. Deposits on Banke of America cards will stop on March 30 and start being put on the Way2Go cards on March 31.
You can learn more at the New York State Department of Child Support Services website.
37 Heartwarming Acts of Kindness to Restore Your Faith in Humanity
Here are 35 heartwarming acts of kindness from Central New York angels that'll restore your faith in humanity.