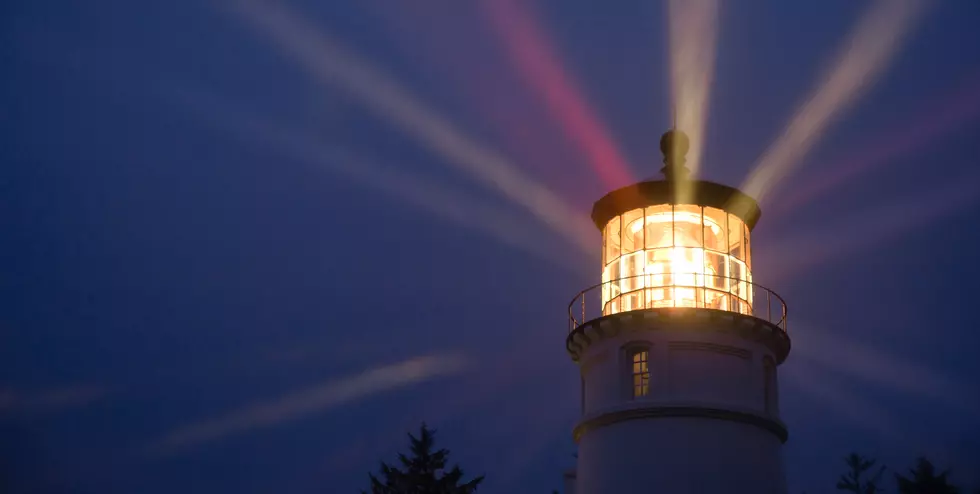 Brave Haunted Waters in the Hudson Valley
ChrisBoswell / ThinkStock
Legend has it that Octobers on the Hudson River bring out the spirits of those that have died there throughout the years as they gather to tell stories at the Rondout Lighthouse. Now, you can join them (if you dare) as you travel around the lighthouse on a moonlit boat ride.
Starting October 25, the Hudson River Maritime Museum will be giving Haunted Boat Ride tours that will be sure to give you the chills.
Meet at the museum to hear the tales of these ill-fated spirits, then board our tour boat Solaris for a spooky trip around the Rondout Lighthouse. Who knows what spirits you may encounter along the way?
Tours run hourly from 4 to 8 p.m. on most days, and the museum recommends the 4 p.m. time for groups with kids or those who may be easily scared, as that tour is definitely less spooky. Costumes are welcome.
Tickets are available on the museum's website and range from $25 to $29 per person.