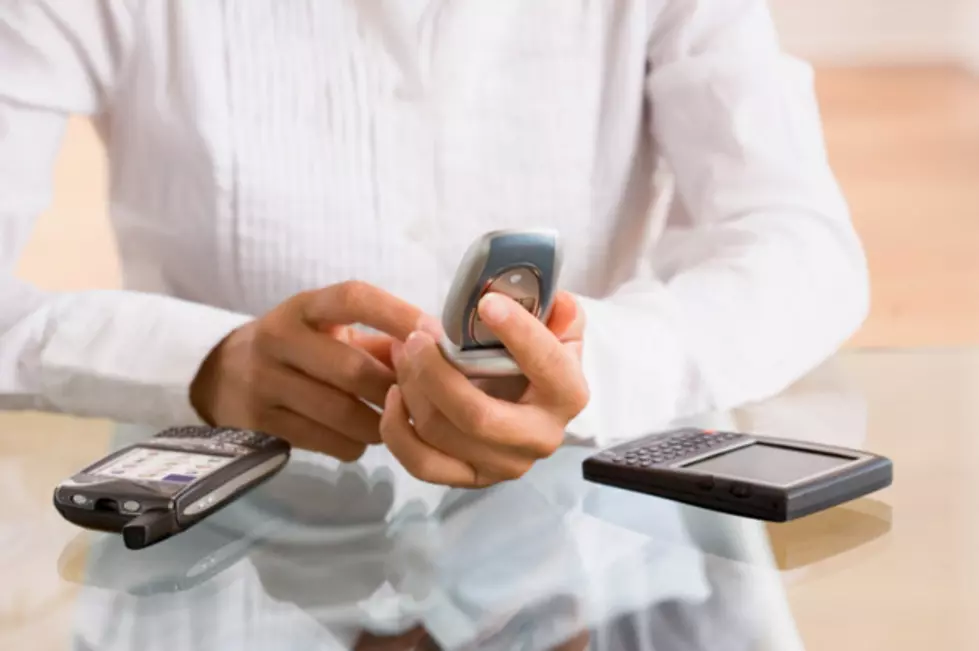 Are You Eligible For Part of $160 Million Settlement With Verizon and Sprint
Jupiterimages/ThinkStock
The same lawsuit against AT&T, has hit Verizon and Sprint. Both agreed to a settlement close to $160 million that will be refunded to their customers.
If you're a Verizon or Sprint customer, you may be eligible for a refund. Find out if you're owed money and how you claim it.
AT&T, Verizon, Sprint and T-Mobile were sued for 'cramming;' charging customers for services they did not want, like texting from apps and updates.
"It's both unfair and illegal to charge consumers for services they did not request, a practice that Sprint and Verizon engaged in over several years," Attorney General Schneiderman said.
---
Stay Connected