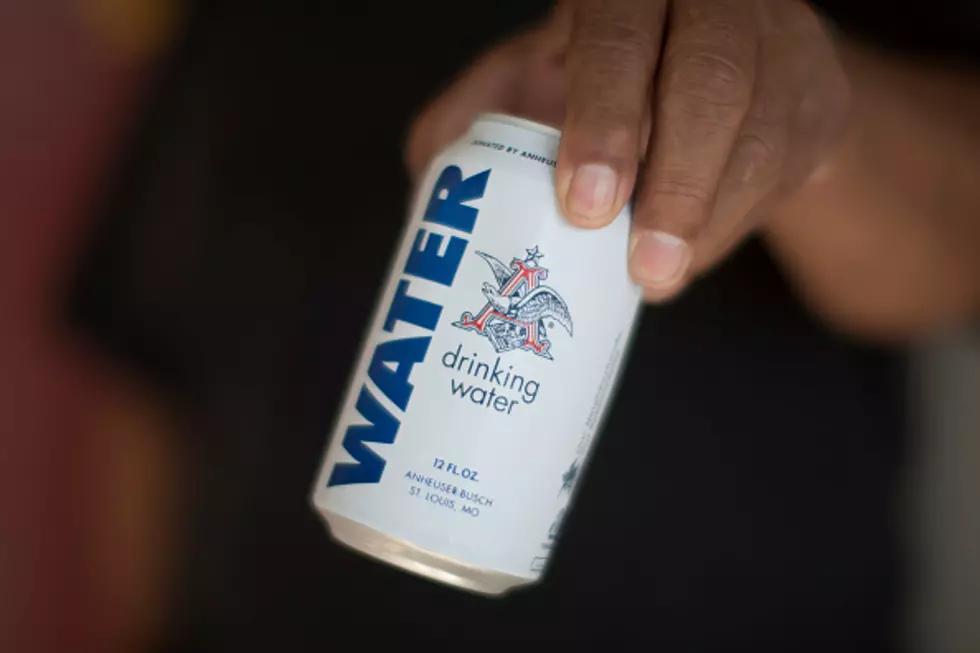 Anheuser-Busch Stops Beer Production To Provide Water For Texas And Oklahoma Storm Victims
David McNew/Getty Images News
Anheuser-Busch has stopped producing beer at the moment to help out their neighbors in need in Texas and Oklahoma. Instead of great craft beer, they are now producing what these storm victims need the most, water. 
NBC News reports Anheuser-Busch stopped beer production at its Cartersville brewery in Georgia late Wednesday night to produce 50,000 cans of water for the American Red Cross.
"Right now our production line is running emergency drinking water instead of beer," Cartersville brewery manager Rob Haas told NBC News.
About 2,000 cases of water are currently on the way to communities in Texas and Oklahoma. The water is expected to reach those areas within the next few days.