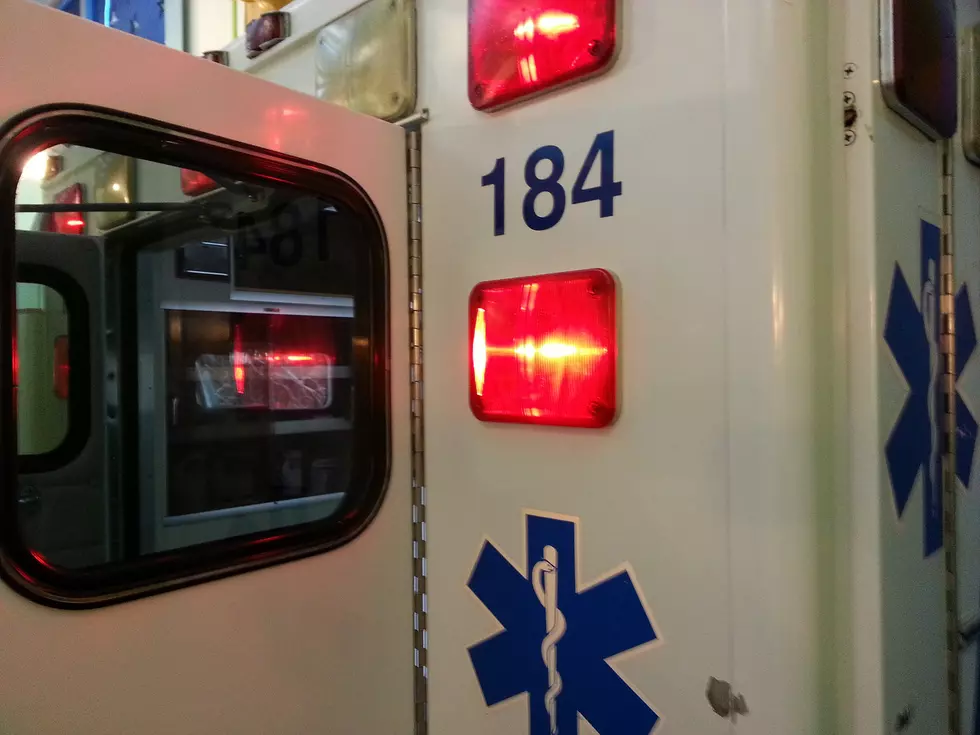 Albany Toddler Recovering After Being Shot
Getty Images
A 3-year-old boy is recovering after being struck by a stray bullet at his daycare.
Alfia Chestnut runs a daycare in Albany and told WRGB eight children were sleeping when a shooting happened outside the building last Thursday. She said they heard a loud noise and when her assistant went to check on the kids, she yelled back that the boy was bleeding.
As she lifted the blanket, she noticed the bullet, and I just think we were both in shock.... So many things running through my mind, first and foremost, my babies.
Although Chestnut told WRGB the boy is now recovering at home with his parents, Chestnut said her heart doesn't feel full and she is scared to reopen. Even if she does, she knows some kids won't return.
Some parents are not coming back because they're scared for their kids, and I don't blame them.
Chestnut hopes the innocent boy's story of recovery can serve as a message to the shooters.
I wish they would just stop the violence and try to focus on doing something with their lives.