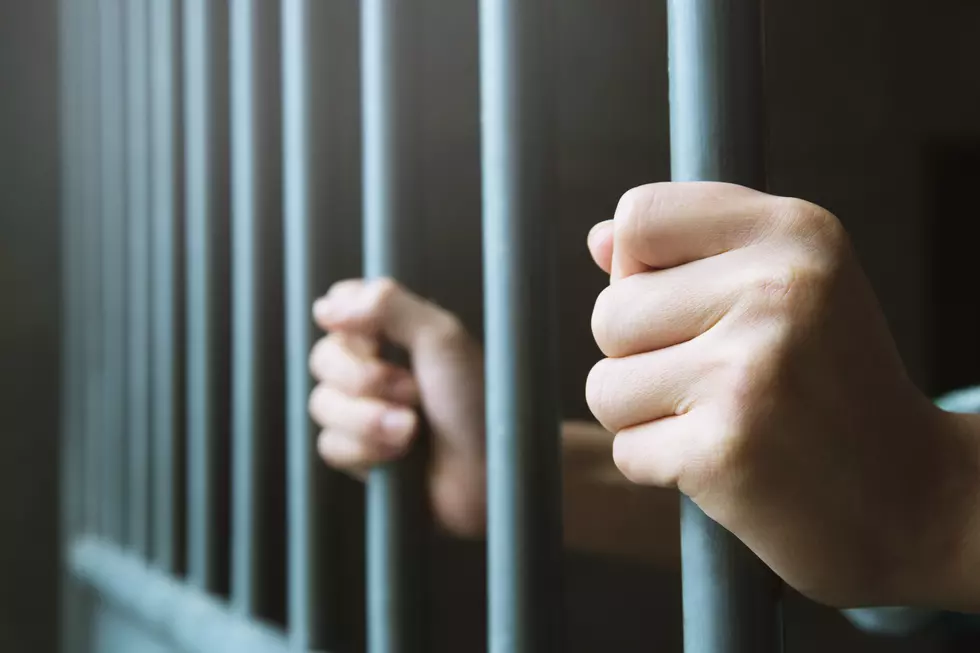 CNY Teen Behind Bars Without Bail For West Winfield Gas Station Robbery
Photo Credit - Rattankun Thongbun/Thinkstock
UPDATE: A Central New York teen is behind bars without bail after an early morning robbery.
New York State Police in Herkimer responded to the Mirabito Gas Station in West Winfield for a reported armed robbery at 6:00 AM Monday, May 1.
The cashier at the store stated the suspect entered the store with a long gun and demanded money. The suspect fled the store on foot after leaving with an undisclosed amount of money.
Troopers worked with BCI Investigators to find the suspect. Less than two hours after the call came in, 19-year-old Brady Lendall of West Winfield was taken into custody. Investigators also found a BB gun at his residence which was issued in the robbery.
School started a little later for students at Mt Markham Central School district, where classes were delayed two hours.
Lendall was charged with 1st-degree robbery, a felony. He was arraigned and remanded to the Herkimer County jail without bail.
Original Story
An active crime scene in Central New York has one school district delaying classes this morning.
Parents were sent a message just before 7 AM about an armed robbery in the area. Classes have been delayed 2 hours while police investigate. There is no AM Pre-K and no breakfast is being served.
The message was also posted on the Mount Markham Central School District website.
Due to an armed robbery and active crime scene in the village of West Winfield, the Mount Markham Central School District has been advised by the state police to delay opening school. We will operate on a two-hour delay (Monday, May 1, 2023). We will provide you with updates as we receive them.
We will continue to monitor the situation and update as soon as we hear more details.
23 CNY School Mascots That Will Have to Change Name
There are several schools in Central New York that will be required to change their team logos and mascots after the state school board voted to eliminate Native American names.
Students Spread Kindness Not Hate at Elementary School in Rome
Students at Ridge Mills Elementary School in Rome, New York are spreading kindness not hate.