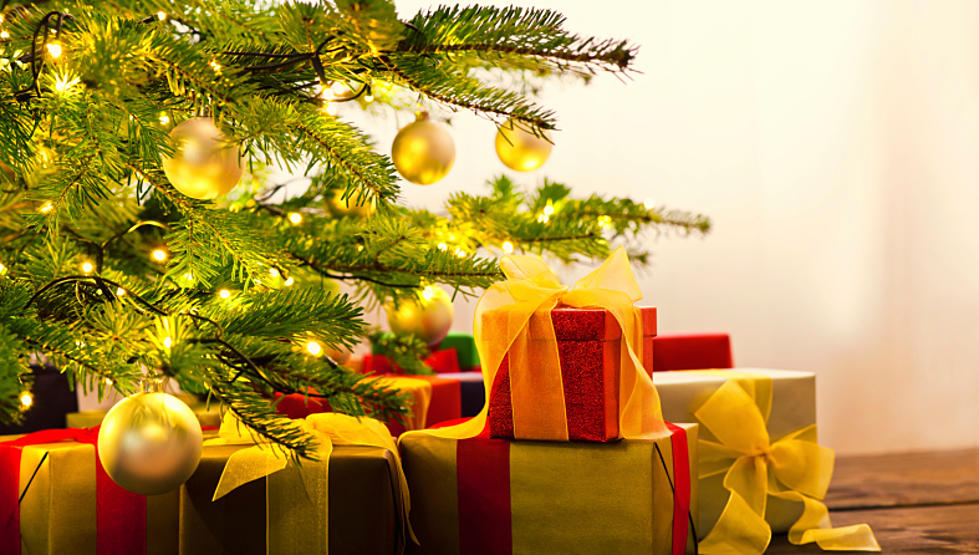 40 Year Old Unsolved Christmas Mystery in CNY
Stockphoto24/ThinkStock
After more than 40 years, one Central New York family still doesn't know whose generosity and kindness helped them out during the holiday season.
Imagine falling on hard times during the holidays, and not being able to give your kids and family the Christmas you want them to have. That's exactly what happened to one woman from Central New York.
Anita had a Christmas she'll never forget in 1975. Her husband had open-heart surgery and came home from the hospital during the week of Christmas. She had a daughter and son that was home at the time, but says, "It certainly didn't feel like Christmas."
Anita was helping her husband when the kids came running into the room claiming "Santa Claus' helpers are here!" Confused, she followed her kids and found four cars in her driveway with people wearing Santa Claus hats, unloading boxes of groceries, toys and gifts for the kids, even presents for her and her husband.
Anita says she was sure they had the wrong house, and told them this wasn't for them, it had to be for one of her neighbors. But the secret Santa's insisted they were in the right place. When she asked where all the gifts came from, one person turned around with a smile, and said "You know who to thank." They finished unloading all the boxes and took off.
Over the next few weeks, Anita asked around, trying to find out who sent all the gifts  but no one knew. (Or at least, no one spoke up).
Over 40 years later Anita and her family still have no idea who sent out all those gifts and who was watching over their family that year, but someone was.
---
BONUS VIDEO