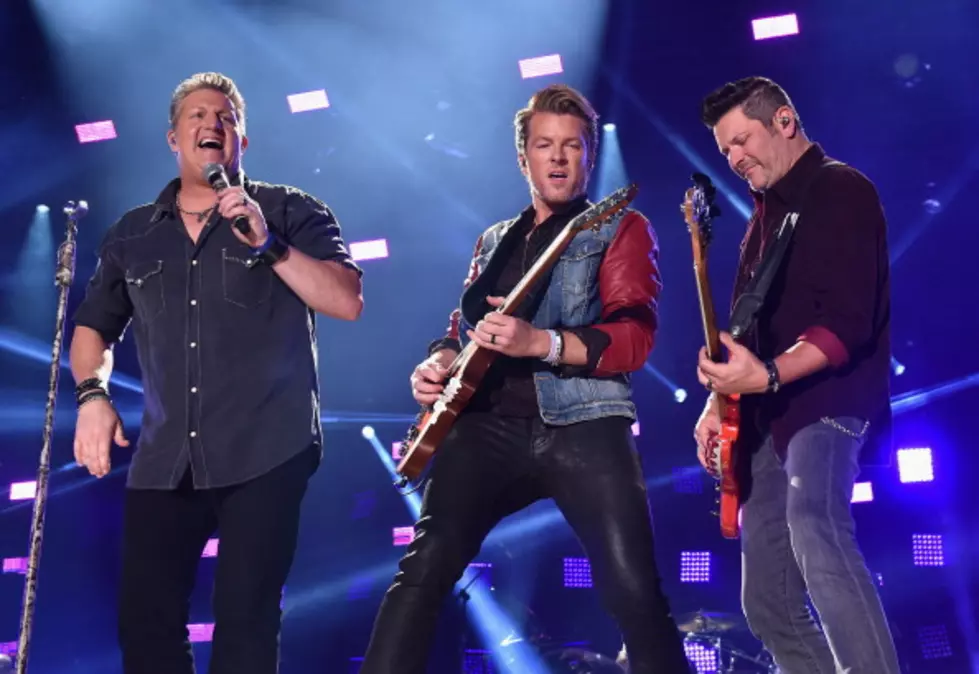 Rascal Flatts Performs 'Life Is A Highway' Backstage For 'The Tonight Show' [WATCH]
Larry Busacca/Getty Images
Rascal Flatts appeared recently on "The Tonight Show" with Jimmy Fallon. While they were waiting to perform in the studio for Jimmy and the audience, they got together to do an acoustic performance of "Life Is A Highway." One thing is for sure, Gary LeVox and his gang sound great anywhere, except maybe when they lip sync at awards shows.
Enjoy this awesome jam session:
I love how they have the different camera angles. Tom Cochrane may have originated "Life Is A Highway," but Rascal Flatts but an awesome spin on the song they re-made for the animated Disney movie "Cars."
By joining our Rewards Club, you could enter to win a trip to see Rascal Flatts live in Tampa, Florida complete with airfare, hotel accommodations, $500 spending cash, and a special acoustic performance like the one above! All you have to do is sign up on our website for free!