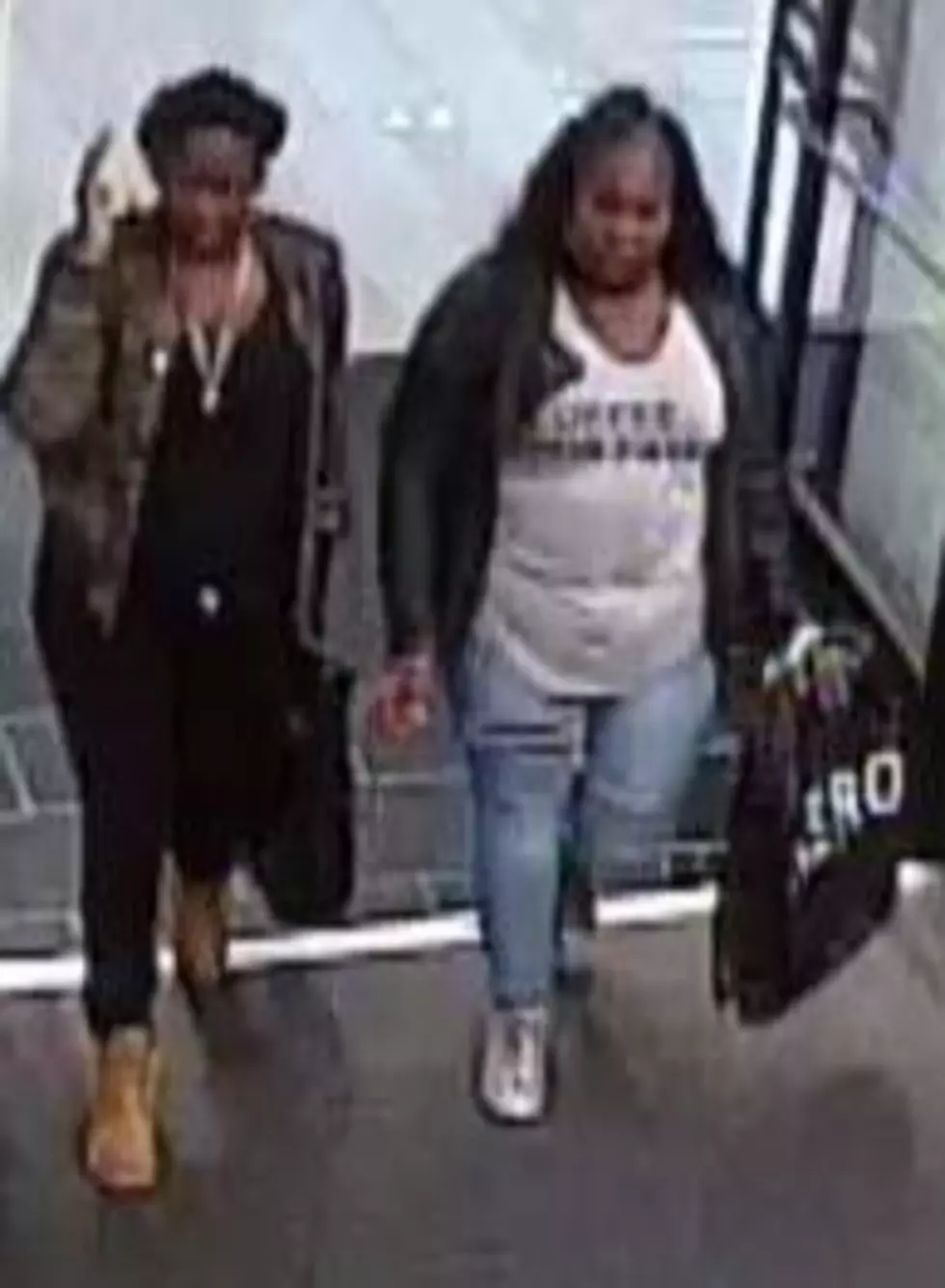 New Hartford Police Looking For Suspects
New Hartford Police
New Hartford Police are asking for your help identifying two women who were allegedly involved in a theft that happened earlier this month.
The suspects are accused of stealing from the DSW store in the Sangertown Square Mall.
Anyone with information is asked to call New Hartford Police at 315-724-7111.