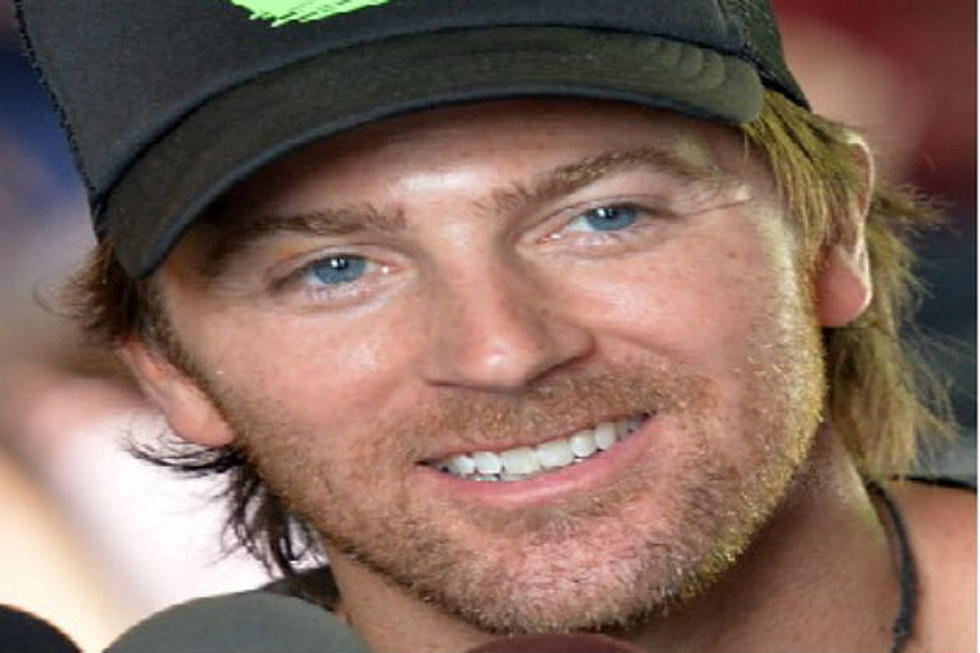 Kip Moore Heading To New Surfing Spots
Getty Images/Rick Diamond
While most country artists kick back by going fishing or hunting Kip Moore takes a different road. Well known is his love for surfing and now Kip is looking to practice his passion for riding the waves in some exotic locations.
You can usually find Kip along the eastern seaboard where the waves are, for the most part, pretty tame. Looking for more thrills, Country Vibe reports that he is heading to some more exciting and challenging surfing locales.
"I'm gonna go in October. I've got some time off in October and I'm gonna do El Salvador. Never been, gonna try it, something new. And I'm gonna do Hawaii, I'll do Kauai this time."
Good luck Kip and stay safe. That big tour with Lady Antebellum starts in November.
Lady Antebellum have announced their early 2014 touring plans. The Take Me Downtown Tour with Kip Moore and Kacey Musgraves will continue through April, but the way the group broke the news is what fans are talking about today. Charles Kelley called on celebrities to help him with the announcement, but something about Justin Bieber, Lady Gaga and company seems off...