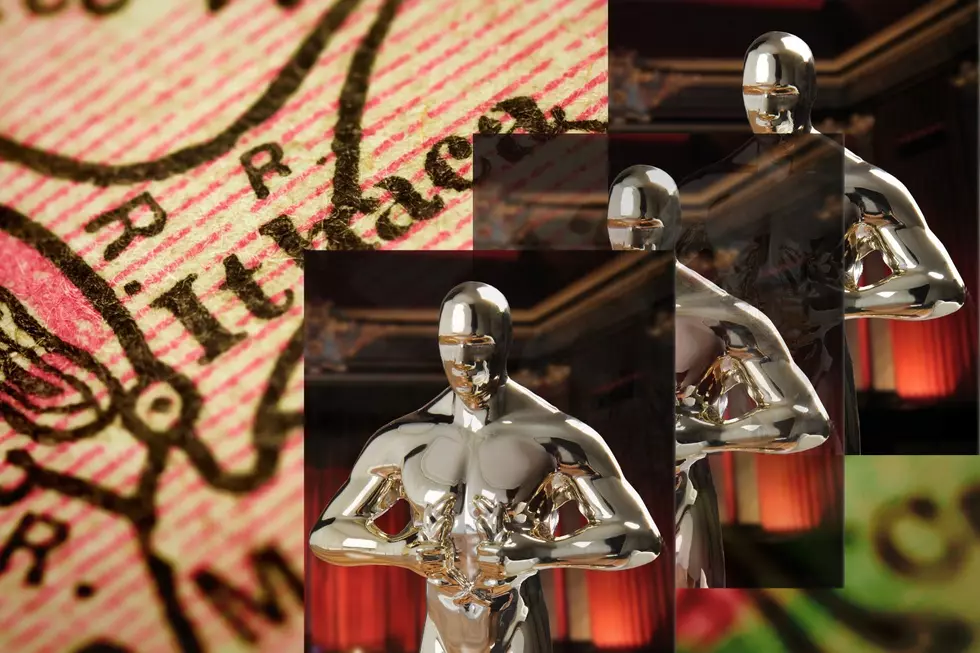 Another Grammy: CNY Musician 90 Minutes From Utica Wins Again
Canva
The small village of Freeville, NY lies just East of Ithaca - approximately 90 South of Utica. The village is located in the Tompkins County town of Dryden and touts itself as the only Freeville in the entire United States.
You can also add 'Home to multi-Grammy Award Winning Producer Lonnie Park' to the village's resume, as well.
Park was born and raised in Freeville, and his career as a musician includes singer, song writing and instrumentalist whose done TV and film scores, making music in a variety of genres - Jazz, New Age, Gospel, World, Country, Folk and even Progressive Metal.
After being nominated for numerous awards during his career, Park won his first Grammy in 2022 as a co-producer of the Divine Tides album. This year, Park captured two more: One for his role as producer of the album Sakura from artist Masa Takumi, Best Global Album, and for producing the Best Immersive Audio Album (Production Field), again for his work on the album Divine Tides.
Previous awards include the Global Peace Song Award, Global Music Award, several SAMMY Awards, and the United Nations Action Award.
If you aren't familiar Park's work, take a list below. If you're an animal lover, especially of dogs, you'll enjoy. It comes from the movie "777 Charlie" and the song is "Escape."
If the song didn't rope you in, here's a little summary of what the movie is about:
From IMDB: 'Dharma is stuck in a rut with his negative and lonely lifestyle and spends each day in the comfort of his loneliness. A pup named Charlie enters his life and gives him a new perspective towards it.'
For more on Lonnie Park, visit his website here.
Have You Seen Them? These 16 Kids Have Gone Missing in New York in 2023
10 Cheapest Places To Live In New York In 2021
Where are the 10 cheapest places to live in our state?
HomeSnacks
looked at the 167 largest cities in New York and ranked them based on several factors of "affordability."
Here were the 10 cheapest places to live in New York State for 2021: