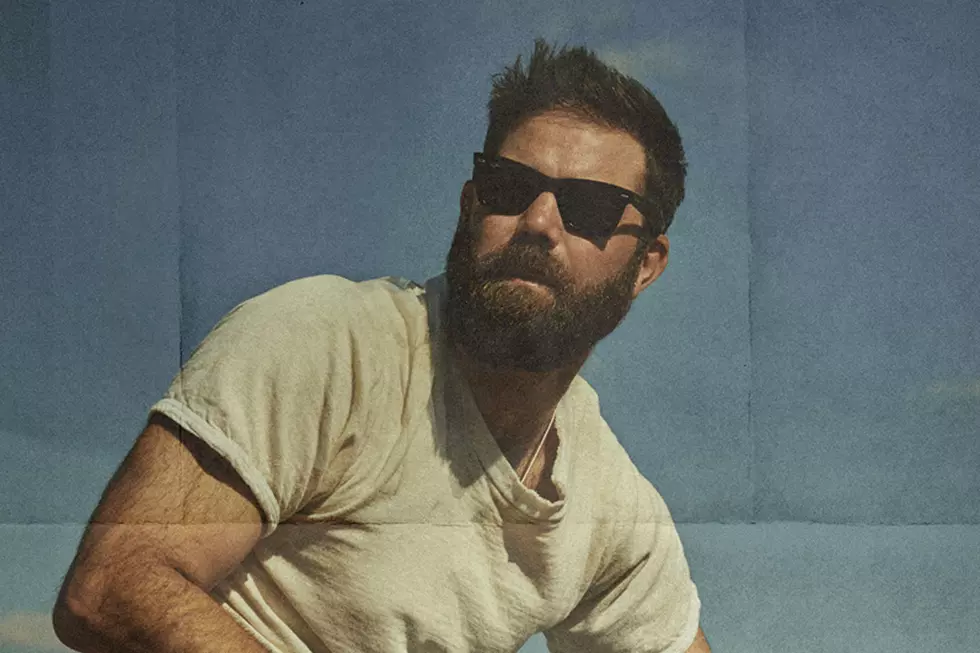 Jordan Davis Has Never Been This Personal — Taste of Country Night, On Demand
MCA Nashville
Evan Paul hosts Taste of Country Nights, On Demand, a weekly country music interview podcast that focuses on the music. Follow wherever podcasts are found, like Apple Podcasts and Spotify and leave a rating and review. ​​​​​​​​​​​This show is part of the Townsquare Media On Demand network.
Jordan Davis is releasing his second full-length album, Bluebird Days, on Friday (Feb. 17). I had the chance to sit down with him recently and dissect it, starting with his new radio single.
That's "Next Thing You Know," and he tells me that they almost didn't release the song.
"'Next Thing You Know' came from me sitting down and thinking, my daughter is about to be three years old, they usually leave the house at 18, I have 15 years left with my daughter," Davis explains.
He goes on to tell me how that hit him like a ton of bricks and he wanted to write a song that was a progression of life, with no chorus.
We talked about much more than that, though — "Tucson Too Late" is another song from Bluebird Days.
"This is a different song that I have ever put out. More traditional than I have ever recorded," Davis shares, beginning that conversation. "We kind of were chasing a Keith Whitley vibe for this song."
A ballad called "Fishing Spot" is one the star says he is going to have a really tough time playing live, because it reminds him of going out with his grandpa and fishing together. It is one of the most personal songs he says he has ever put out.
The title track, "Bluebird Days," is, too — he wrote that one with his brother and his friend that he lived with when he first moved to Nashville. This is Jordan's take on his parents' divorce, and he says:
"As a kid from divorced parents who now has kids, it just changes that dynamic a little bit."
I asked him, since he co-wrote it with his brother, if they found they had similar or different takeaways and memories from the divorce. His answer to this and many other personal questions are all there when you check out the latest episode of Taste of Country Nights, On Demand.
50 Classic Country Artists Today's Fans Should Know
Today's country music stars owe a debt of gratitude to the legends who formed and cultivated the genre, starting in the early 20th century. These 50 classic country artists remain relevant today. Some developed a style that's emulated on today's country radio. Others set a bar for vocal talent or songwriting skill.
This list of 50 influential classic country artists features country music singers who started their careers before 1990. It's ranked by each artist's current influence on the country music format today, not individual, lifelong impact. Tell us where we got it right or wrong on
Twitter
.