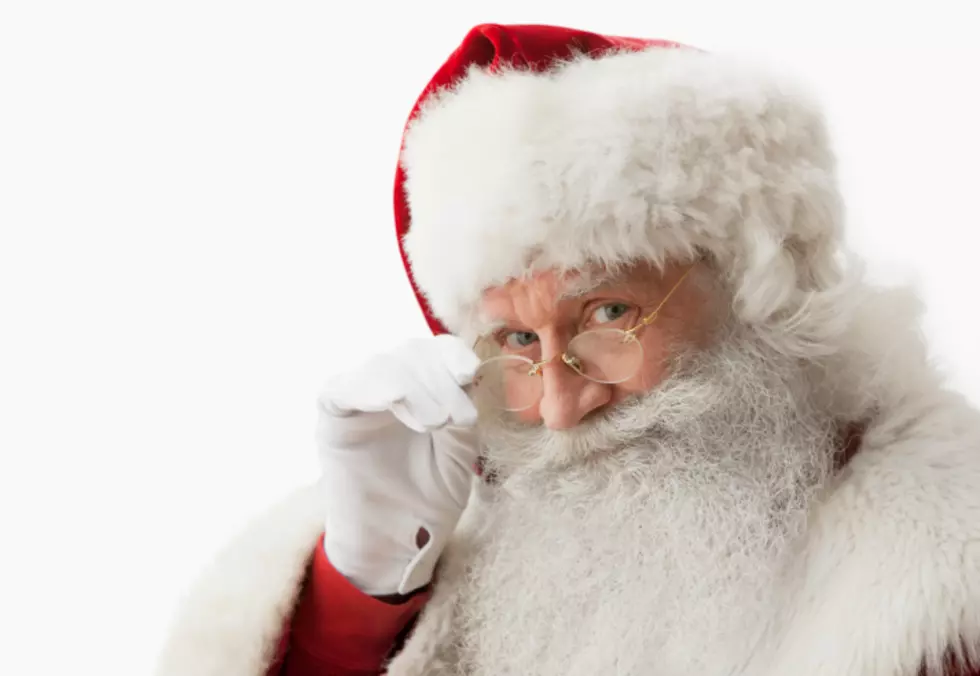 Hey Verona, Time To Be Nice, Santa is Coming December 20
Getty Images / ThinkStock / Kmonroe2
They say you only get once chance to make a good first impression. So Verona residents should be on their best behavior when Santa arrives Sunday, December 20th.
With current COVID-19 guidelines and protocols, Santa will be forced to practice the utmost safety and won't be able to meet well-wishers up close. As usual with the Jolly Old Man, he'll be working with the Verona Fire Department for logistics on his route through town. To keep the reindeer well rested for the big night, Santa will make use of one of the firetrucks to get around town.
Santa's visit will be from 2 p.m. to 4 p.m. on Sunday, December 20. Specifics on the route are still being plotted and will be released soon.  In the meantime, practice your good manners and find your most festive clothing and get ready to wave as Santa comes to town.
Enter your number to get our free mobile app
Take a Magical Drive Through a Forest of Lights