What Snoring Animals Sound Like [VIDEO]
We've all been subjected to human snoring at one time or another. A sleeping mate can keep you from getting a good nights sleep but how about a sleeping animal . Check out this video of animals--everything elephants to hummingbirds--"sawing wood" in their sleep.

I remember having to kick my late cat Alice out of bed because of her loud snoring. In retrospect, if I could only have her back I would learn to live with it.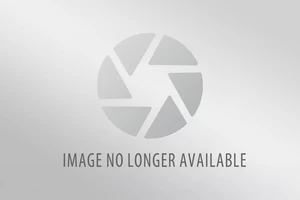 Allergy season sneaks up on everyone. Fortunately, we humans can just pop a Claritin or something when our noses start getting all tingly all the time. But for these poor animals, a sneezing fit is an unstoppable force of nature. The Daily Distraction is your Internet break from reality.