Mindy McCready Reported Dead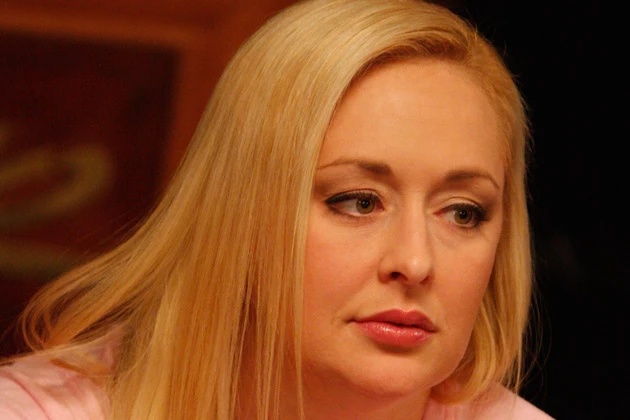 Mindy McCready is dead. Numerous sources are reporting that the country singer has taken her own life. She was 37. Few details are available, but the family is expected to make a statement soon.Â
Fox Nashville entertainment reporter Stacy McCloud first broke the news on Twitter saying, "A close family friend of Mindy McCready has informed me that the country singer has committed suicide. Not confirmed with OFFICIALS. #Sad."
NBC News' Andrea Canning later tweeted, "Just got a call from Mindy McCready's best friend that she shot and killed herself this evening. My heart breaks for her two boys. RIP."
McCready's final weeks were filled with grief and tragedy, beginning in January when her boyfriend and the father to her youngest son was found dead at a home the couple shared in Arkansas. Initially reported as a suicide, officials later suggested they weren't sure about the cause of his death and would wait until autopsy reports were returned.
McCready tearfully denied any involvement in David Wilson's death during a 'Today' show appearance on Jan. 29. Ex-husband Billy McKnight soon filed several motions with regards to his son with McCready, 6-year-old Zander. The singer entered a treatment facility and had her two children taken from her, but was released a short time later.
More information will be coming as it is made available.
Next: See Which Country Artists We Lost in 2012
Source:
Mindy McCready Reported Dead