Kenny Chesney in Albany Tonight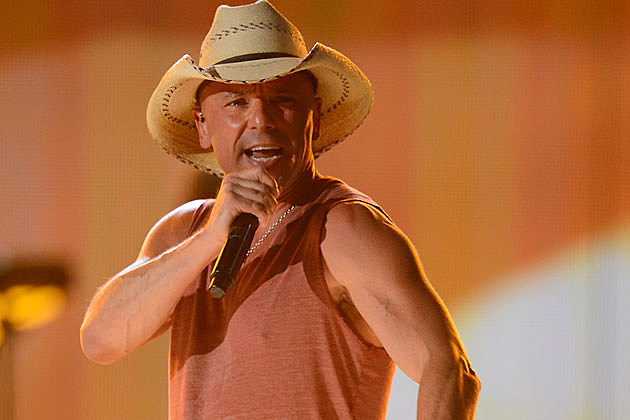 Kenny Chesney is in Albany tonight for his 'No Shoes Nation' tour.  He'll be at the Times Union Center with  the Eli Young Band and Kacey Musgraves. 
The tour, that kicked off in Tampa, is getting rave reviews.  Tadpole and I will be at the show to see Kenny Chesney, since we haven't seen him in concert in at least 10 years.  I bet it'll be quite a different show than the one we saw in a little old 3000 seat arena.
I'm also looking forward to seeing newcomer Kacey Musgraves, who's new CD 'Same Trailer, Differnt Park' is getting lots of attention.  Pop star Katy Perry even gave the album props on Twitter.
I'll be sure to take lots of pictures and post them tomorrow.  If you miss tonight show, don't worry, Kenny is coming back.  He'll be at Finger Lakes Community College's CMAC in Canandaigua August 21st.